Beatriz Couto is a student from Brazil who came to take French classes in Montreal.
Here is what she would like to share about her learning experience at EC Montreal: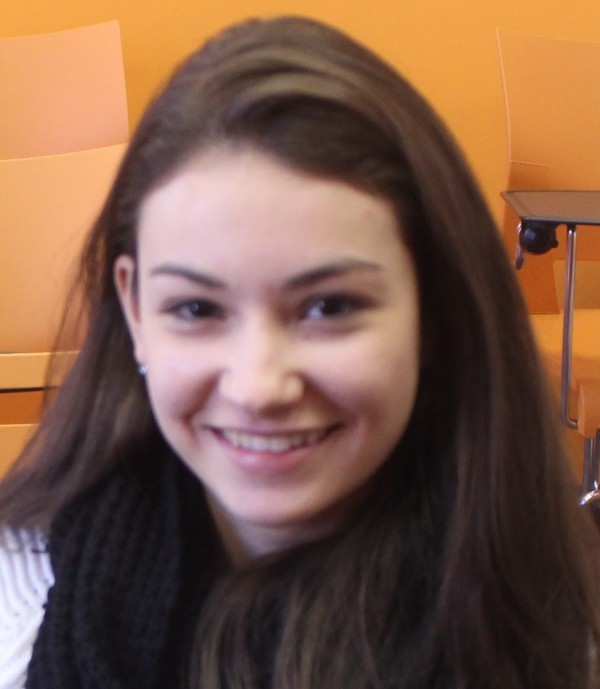 I chose Montreal because we can learn and practice both English and French. Also because I have been to the city before with my family. I really enjoyed it. I learned how to solve my problems and to be independent, also I improved my French a lot.
I didn't do any activities with the school, but I liked going to Poutineville. I loved my accommodation because my family welcomed me very well, and they are really nice.
I'll remember my family and the lessons and also the friends I've made.
Beatriz Couto
Follow the link if you are interested to Learn English and French in Montreal.
Follow us on Facebook as well!
Comments
comments