Camila Rodrigues is a student from Brazil who came to take English classes in Montreal.
Here is what she would like to share about her learning experience at EC Montreal: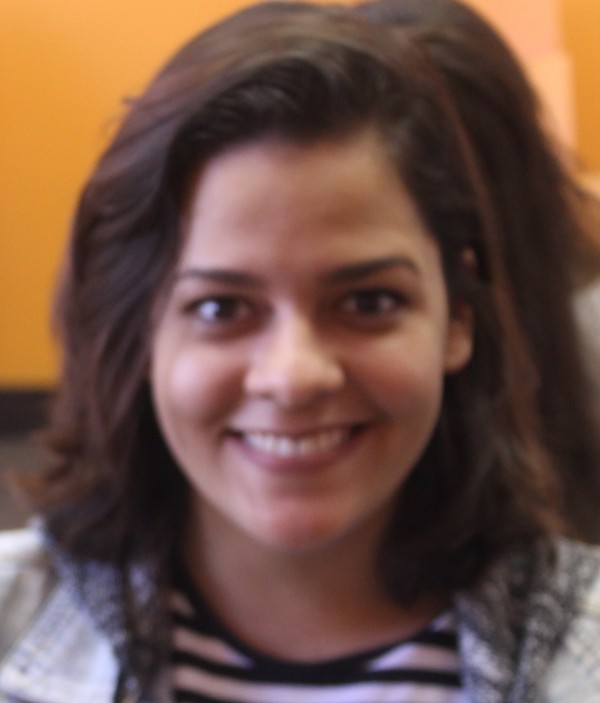 I chose Montreal as my destination because I wanted to learn French and I wanted to have English as a back-up option. So far my French has improved a lot. My favorite part of the lessons is when we get to talk and practice the language.
My host family is amazing. They are great to me, and they helped me a lot with everything and they have a lot of patience helping me with my French. Most of my closest friends are from Brazil, but I have some from Colombia and Switzerland.
The experience I'm having here will be forever in my memory. I will never forget my life here. Hopefully I'll get to come back to Montreal someday.
Camila Rodrigues
Follow the link if you are interested to Learn English and French in Montreal.
Follow us on Facebook as well!
Comments
comments