Chia-Man Liu is a student from Taiwan who came to take French classes in Montreal.
Here is what she would like to share about her learning experience at EC Montreal: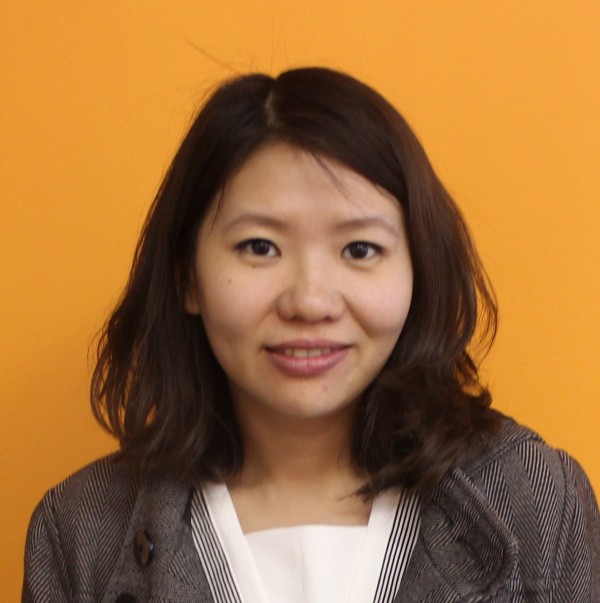 The reason I chose Montreal is because of the Bilingual course at EC.
I learned French in the morning and English in the afternoon.
I improved my French writing skills lot, and I liked the activities we did in the classroom.
It makes the learning become more interesting.
The teachers and students are friendly in the school. I will remember all of them!
Chia-Man Liu
Follow the link if you are interested to Learn English and French in Montreal.
Follow us on Facebook as well!
Comments
comments