Gabriela Pessoa is a student from Brazil who came to take English classes in Montreal.
Here is what she would like to share about her learning experience at EC Montreal: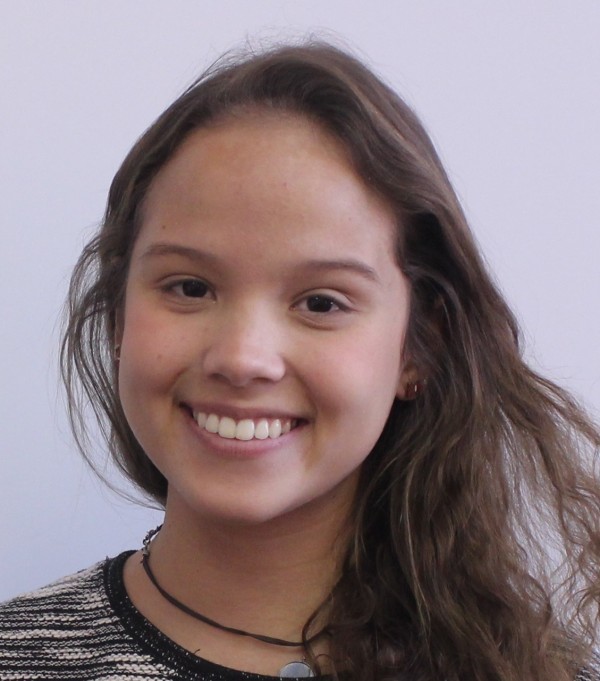 I am in love with Montreal. The city is amazing, just the weather isn't too good these days.
I came to Montreal because it is a bilingual city, so I have the opportunity to learn English and French.
I love the classes and the teachers. My host mother is very cool and I love her food.
Most of my new friends are from Brazil because the students from other countries don't go out as much.
And I love Rafael, he helps me with a lot of things.
Gabriela Pessoa
Follow the link if you are interested to Learn English and French in Montreal.
Follow us on Facebook as well!
Comments
comments