Lydia Boss is a student from Switzerland who came to take French classes in Montreal.
Here is what she would like to share about her learning experience at EC Montreal: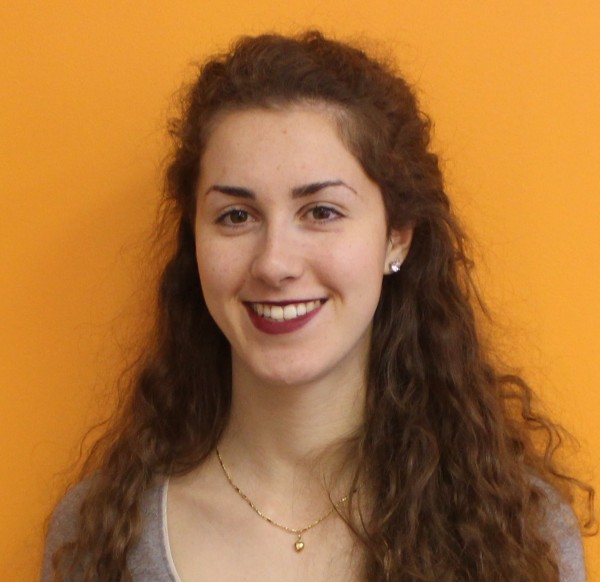 I have chosen this destination because here in Montreal you have the opportunity to speak both languages (English and French), and another reason was because I like Canada.
I learned a lot in my French class after I changed my class to the higher level. All in all, in the new class I've learned many new words and also my fluency is better than before (thanks to my host family as well). Djamel is such a good teacher from whom I've learned more than in my old class in 4 weeks.
There are a lot of Swiss guys so I have a lot of friends, not only from Switzerland but also from other countries like Brazil. An activity which I could recommend are the activities with Lina and Gonzalo. They are always so nice and it's fun to do stuff with them!
Noelle Heifenstein
Follow the link if you are interested to Learn English and French in Montreal.
Follow us on Facebook as well!
Comments
comments