Lydia Boss is a student from Switzerland who came to take French classes in Montreal.
Here is what she would like to share about her learning experience at EC Montreal: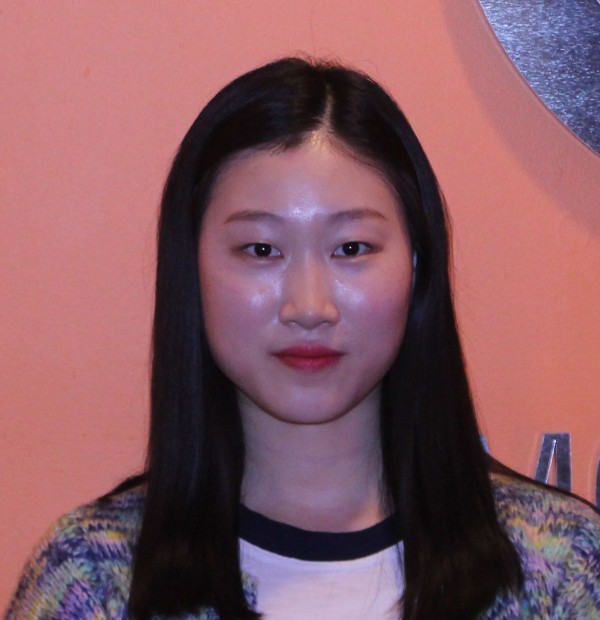 I chose EC Montreal because I have a chance to learn English and French, although I didn't end up taking French classes here.
And I learned about other cultures and issues from a variety of countries.
My English skills of listening, reading, or speaking are improved a little.
The friends that I met were nice and good.
So I would recommend EC to my friends if they want to learn English. My experiences at EC were really good.
So Jeong An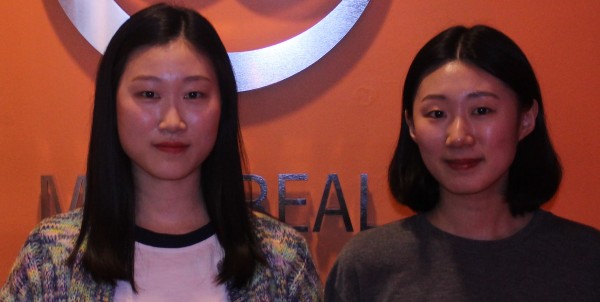 We hope that both sisters had a great experience here at EC!
See you in the future
Follow the link if you are interested to Learn English and French in Montreal.
Follow us on Facebook as well!
Comments
comments