So Mi An is a student from Switzerland who came to take French classes in Montreal.
Here is what she would like to share about her learning experience at EC Montreal: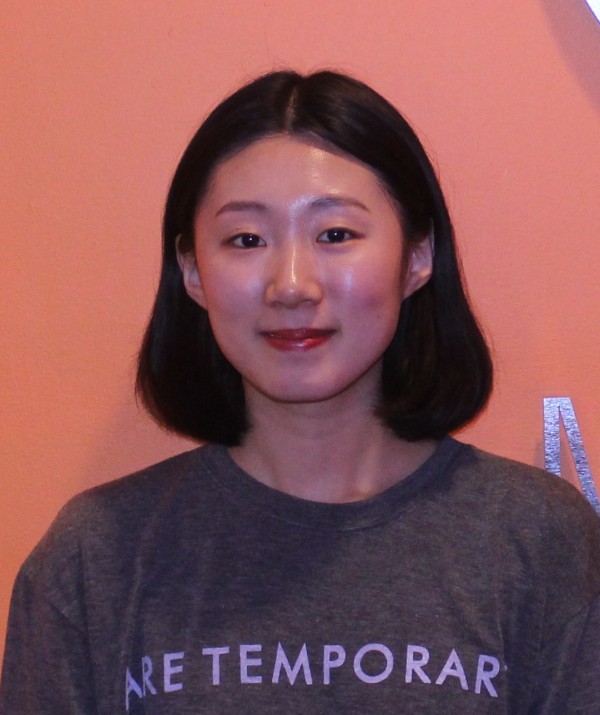 I decided to come to Montreal because I thought there weren't a lot of Asian people.
So I studied English hard. And now, I think it was a good choice.
I had a good time here, and I think I improved my English while I made some new friends and studied with them.
So, I would like to recommend EC to my friends.
There are many good teachers, and they can help the students a lot.
So Mi An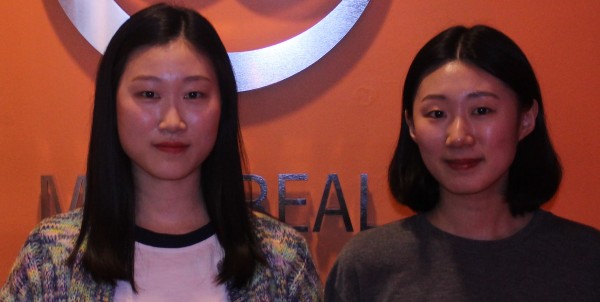 We hope the best of luck for both sisters in your future endeavors.
Come and visit EC again!
Follow the link if you are interested to Learn English and French in Montreal.
Follow us on Facebook as well!
Comments
comments