Guilherme Rodrigues Martins is a student from Brazil who came to take French classes in Montreal.
Here is what he would like to share about his learning experience at EC Montreal: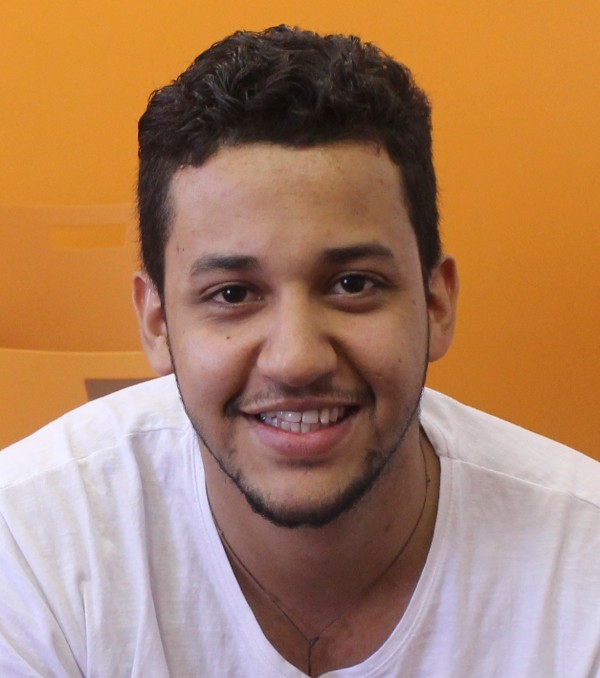 First I would like to thank EC Montreal for all the help that they give to me. I love Montreal and its people.
I chose Montreal because it's a bilingual city and now I'm sure that I made the right decision.
My accommodation is perfect, and the friends that I made here I want to be in contact with them for the rest of my life.
I love the teachers, especially Essadia and Djamel! I also would like to thanks Rafael for his help!
Guilherme Martins
Follow the link if you are interested to Learn English and French in Montreal.
Follow us on Facebook as well!
Comments
comments