Beatriz Bonemer is a student from Brazil who came to take Frenc classes in EC Montreal Language School.
Here is what she would like to share about her learning experience at EC Montreal: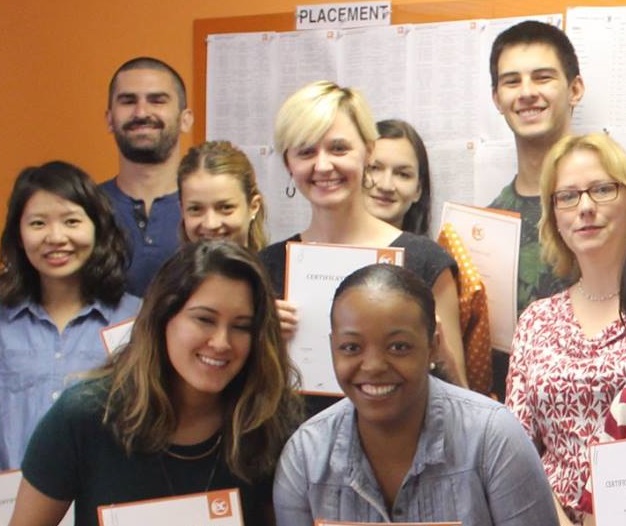 I chose Montreal to improve both my English and French.
I've really enjoyed my time here and I'm looking forward to coming back.
I've met some amazing people from all around the world.
I think that EC has dynamic classes, good teachers and that's what helped me improve my French.
I'm definitely in love with Montreal and will be back soon.
Beatriz Bonemer
Follow us on Facebook as well!
Comments
comments