Ebrahim Badawi is a student from Iran who came to take English classes in EC Montreal Language School.
Here is what he would like to share about his learning experience at EC Montreal: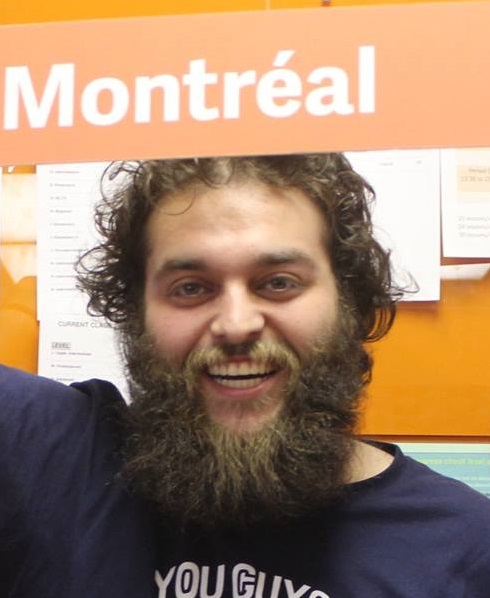 I chose EC Montreal because of its intensive IELTS preparation classes, and now I feel more confident to do my IELTS exam.
I wish I had more money to continue my journey with you, but unfortunately I'm an immigrant here, and it's quite difficult for me.
So as I live here, I'll come to see you again: especially my super awesome teachers (Anja, Souha & Amir).
Ebrahim Badawi
Follow us on Facebook as well!
Comments
comments