Elaine Cardoso is a student from Brazil who came to take English classes in EC Montreal Language School.
Here is what she would like to share about her learning experience at EC Montreal: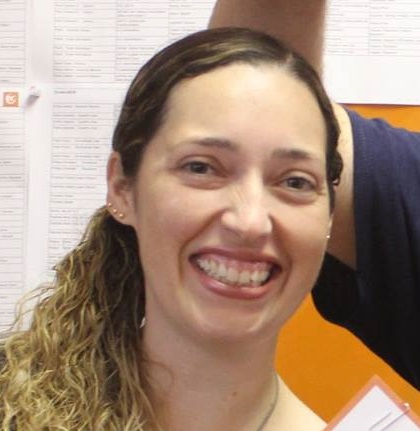 I chose Montreal for two reasons: 1. Montreal has a lot of history to learn and 2. Canada is cheaper for Brazilians compared to other countries. I learned so much, not only English but about other countries, their culture, and the people. My favorite EC activity was the trip to Niagara Falls. It was amazing. I love it. The guide was so funny, and I learned a lot of history during the trip.
The school has a different type of lessons, but it works for me. 4 different teachers, and they made you try harder every day to learn more. It sounds weird at first, but Academic reading and writing was my favorite. Amir is a great professor.
I will recommend EC School to my friends for sure. The friends I made here are from different countries, such as Taiwan, Colombia, Japan, France, and even from other states of Brazil. I will remember everything. My friends from here, I will keep in touch with them. I will remember the city and the people. Now my English improved in 4 weeks.
Elaine Cardoso
Follow us on Facebook as well!
Comments
comments