Asa Adachi is a student from Japan who came to take English classes at EC Montreal Language School.
Here is what she would like to share about her learning experience at EC Montreal: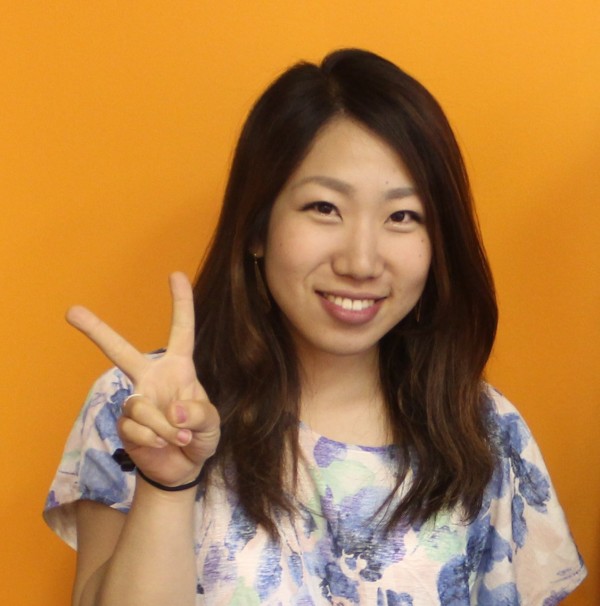 I think EC School has a lot of activities.
Especially, I enjoyed the Sushi Making activity. It brought back many memories.
I have already recommended EC to my friend.
I chose EC to learn English so I will be able to communicate with people from other countries.
EC School supports your study, work, life, and everything else! I want to study English at EC longer, but I have to work.
Maybe, I'll be back to meet my teachers and friends.
Follow us on Facebook as well!
Comments
comments