Homi Kim is a student from Japan who came to take English classes at EC Montreal Language School.
Here is what she would like to share about her learning experience at EC Montreal: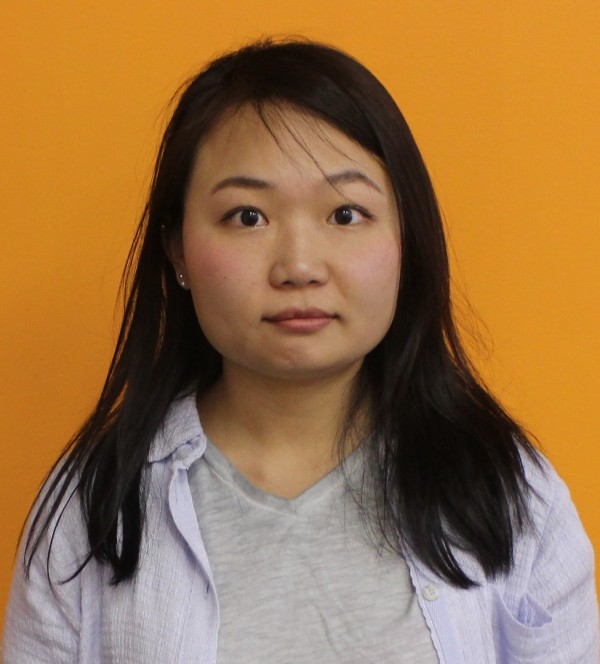 I decided to come to Montreal because my agent recommended the destination to me.
I am learning English here.
The activities are not only limited to Montreal, but also include trips to Toronto, New York and Ottawa.
So it's varied and fulfilling.
The English teachers here are very friendly, and approachable when I have questions.
Homi Kim
Follow us on Facebook as well!
Comments
comments