Satoshi Nishiyama is a student from Japan who came to take English classes at EC Montreal Language School.
Here is what he would like to share about his learning experience at EC Montreal: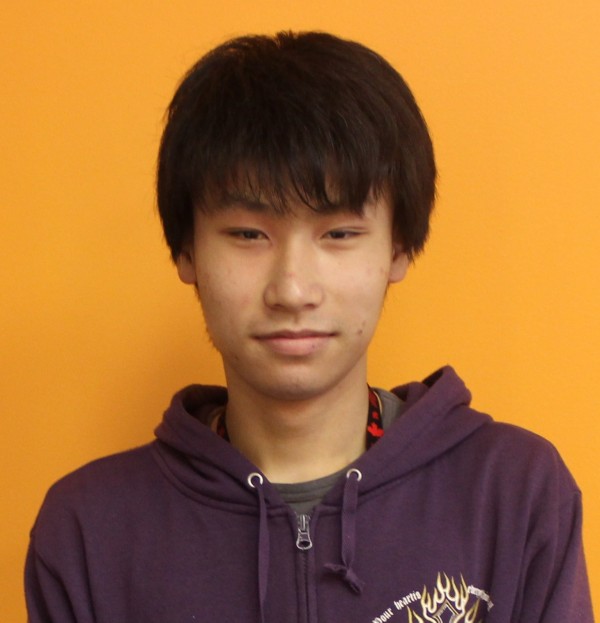 I chose Montreal as my destination because I wanted to learn a language other than English at the same time.
Now I am studying English. I really liked the weekend excursions to other cities like Toronto and New York because travelling is my hobby.
I like the fact that I can meet students from other schools on the weekend trips.
My favorite classes are the Monday Wednesday afternoon communication classes. I feel comfortable speaking up in class.
I have made many new friends from Latin America. If I have the opportunity, I want to learn French in the future.
Satoshi Nishiyama
Follow us on Facebook as well!
Comments
comments