Maria Pedraza is a student from Colombia who came to Learn English Abroad in Montreal at EC.
Here is what she would like to share about her learning experience at EC Montreal: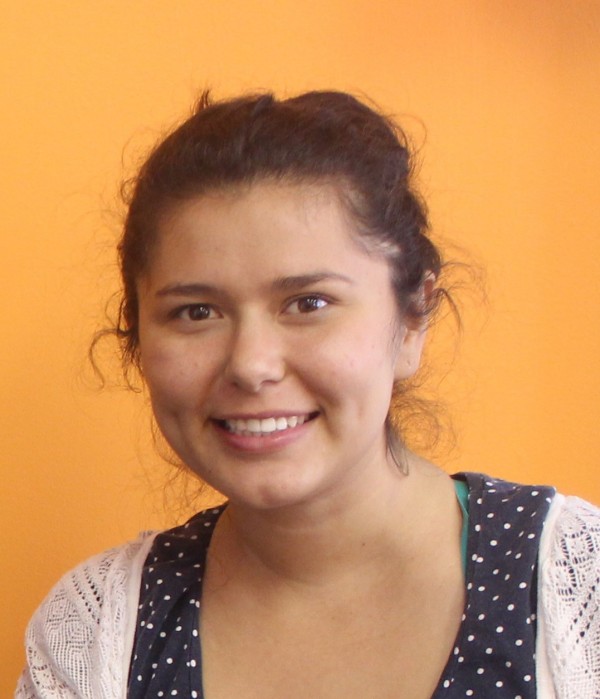 Definitely EC Montreal is the best language school in Montreal.
I chose this destination because I can learn two languages at the same time.
I have improved my skills and now I feel comfortable to express my ideas to other people.
I really recommend EC school to learn about other cultures.
You do not only learn just a new language, but you also learn about different worlds.
I didn't use to travel to learn language but now I want to travel more and study everyday.
I will remember my teachers and my friends, and for sure all the new experiences and knowledge acquired in EC Montreal.
Maria Pedraza
Comments
comments