Pedro Valle is a student from Brazil who came to Learn English Abroad in Montreal at EC.
Here is what he would like to share about his learning experience at EC Montreal: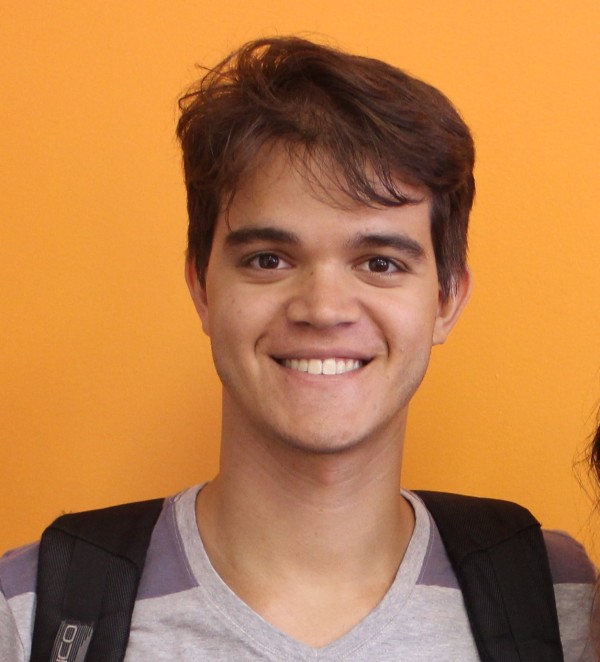 It was the best experience of my life.
I came here to improve my English and to learn French and that was what I got.
Every teacher I've had was fantastic, and they taught me so much. It was incredible.
EC gave me the opportunity to got in touch with people from other cultures and to make great friends from places I never thought of going.
I'd definitely recommend EC to m y friends.
The whole staff in fantastic too.
Thank you for everything. Merci beaucoup.
Pedro Valle
Follow us on Facebook as well!
Comments
comments