Sebastian Ujueta is a student from Colombia who came to Learn English Abroad in Montreal at EC.
Here is what he would like to share about his learning experience at EC Montreal: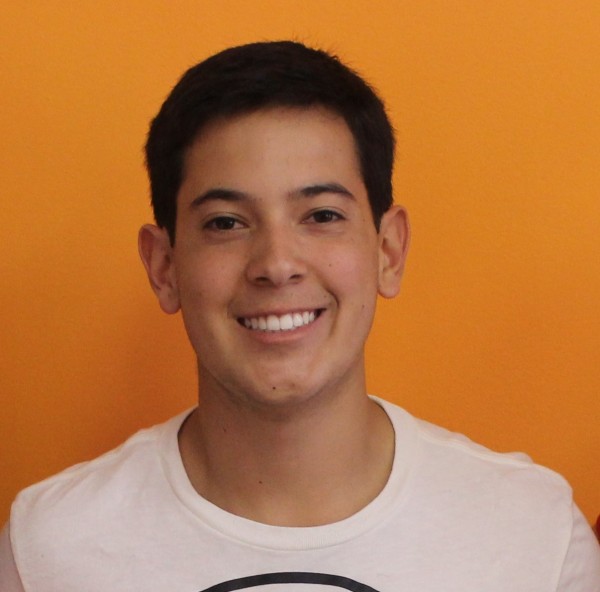 I came to Montreal because I wanted to live using both languages.
I think I really improved my skills because I had the right methods and I enjoyed my experience in the school.
We had lots of activities to do inside and outside the school. I can't say that I had a favorite activity but I really loved the fact that I could meet new people.
About my accommodation: I have no words to describe it. It was amazing!
I really felt at home. They also helped me a lot in my learning process.
The school leaders were friendly and they made all they made all the activities with pleasure.
I will remember this experience forever!
Sebastian Ujueta
Follow us on Facebook as well!
Comments
comments