Andrea Caramaschi is a student from Italy who came to Learn English Abroad in Montreal at EC in the Junior Programme.
Here is what he would like to share about her learning experience at EC Montreal: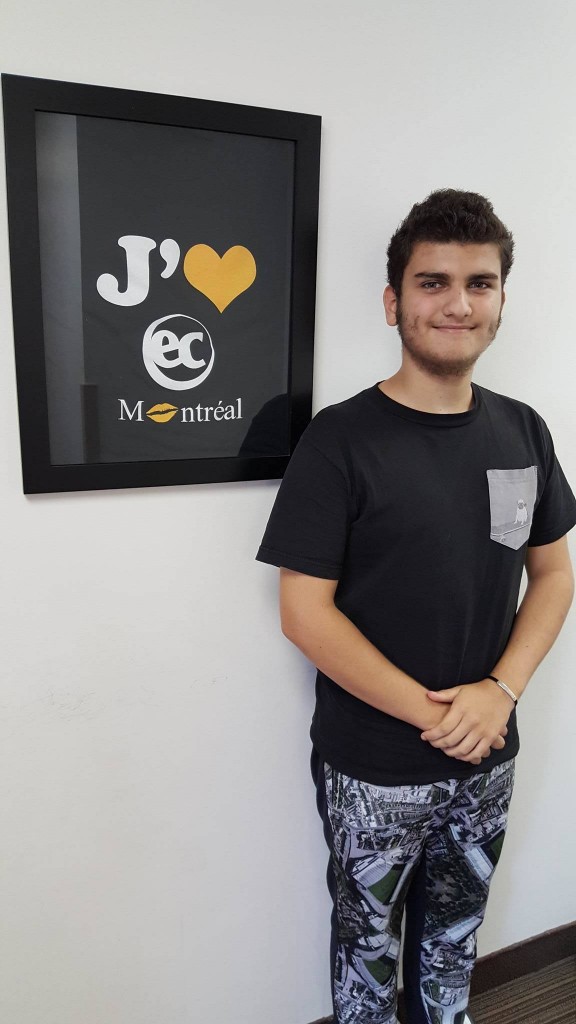 I have chosen EC Montreal because of my brother's experience, that like mine,have been fulfilling and useful for both English and French. I loved kickboxing with all the people and the social leader too. The lessons in the morning were always addictive and interesting. I lived at my brother's house but I spent more time with the school. I had a really good time with them and I would recommend it to everyone likes this kind of activity and to who wants to make friends everywhere in the world like me with the Spaniards, the Brazilians or the Germans, or even with the social leaders, who were really kind, funny and good communicators. What I will remember is the  people I met there.
Comments
comments