Anastasiya Chepkasova is a student from Russia who came here to Learn English Abroad in Montreal at EC in the Junior Programme.
Here is what she would like to share about her learning experience at EC Montreal: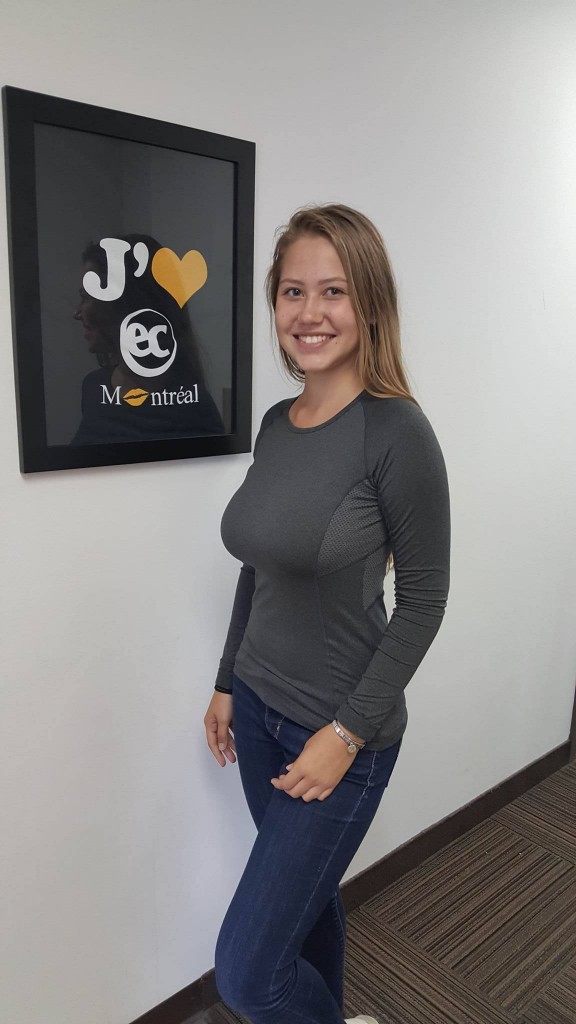 My friend recommended EC Montreal as she had been here last year.The course was very useful and helped a lot to improve fluency of speaking. Most of the activities were okay, however, jet boating, kick boxing and all of the tours to museums and around the city were fantastic. The social leaders are really friendly and extremely funny. So, I'd recommend my friends to come because it is a great place to make new friends and meet people from all around the world. Although my accommodation wasn't perfect, it was still a fantastic adventure! 
Comments
comments