Pedro Fong is a student from Mexico who came here to learn French Abroad in the Junior Programme.
Here is what he would like to share about his learning experience at EC Montreal: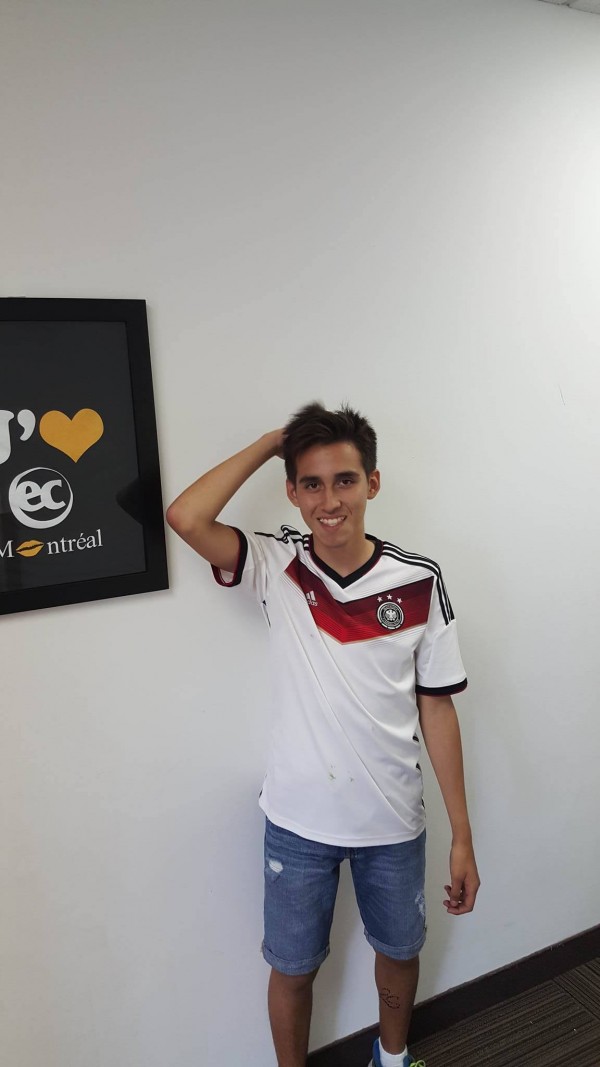 I chose Montreal because it is different from here in Mexico.
I made not too many friends but they are enough for me. I liked the activities and to learn french.
I am really going to miss this place. I like it much more than my own city. I know that when I will arrive in Mexico, I will want to return here. 
Click here for more information on Learning English Abroad in Montreal at EC.
Comments
comments