Zoe McAdoo is a student from the United States who came here to learn French Abroad in the Junior Programme.
Here is what she would like to share about her learning experience at EC Montreal: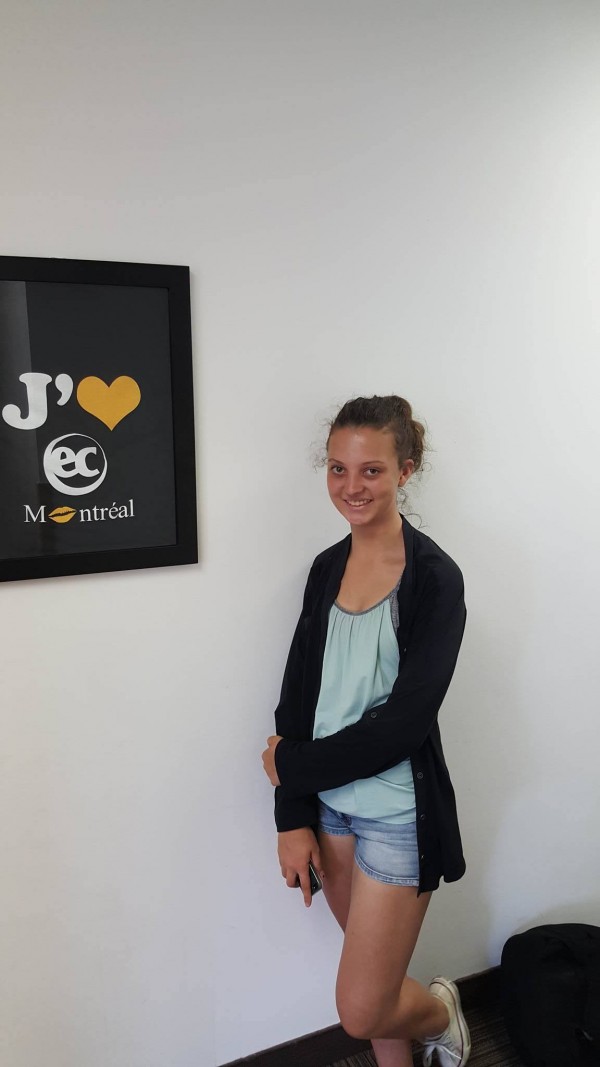 I chose Montreal because it is close to the US and it was so easy to get to. I felt that my French improved significantly through speaking and listening. My favourite activity was the photo rally because it really pushed us out of our comfort zones. I really appreciated that the teacher only spoke in French. I absolutely loved my accommodation. They were lovely and spoke to me only in French, but also ensured that I was understanding. I would recommend this program to a friend. My friends were from Switzerland, the US, and Spain. I will remember how immersive it is and its emphasis on speaking. 
Click here for more information on Learning English Abroad in Montreal at EC.
Comments
comments