Abdulaziz Bajodah is a student from Saudi Arabia who came to Learn English Abroad in Montreal at EC in the Junior Program. Here is what he would like to share about his learning experience at EC Montreal: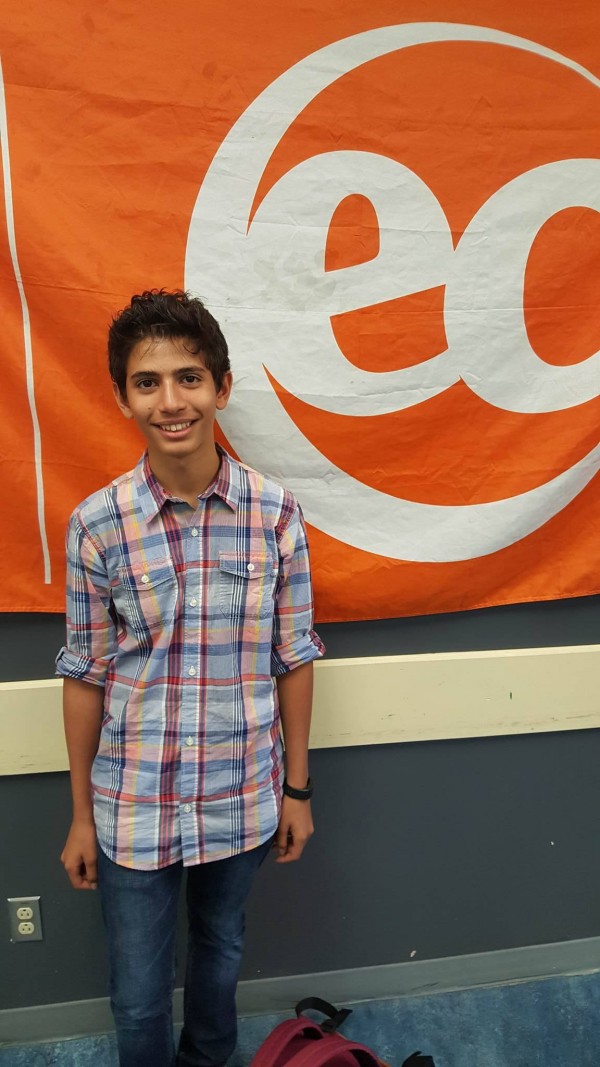 EC was one of the most fun experience I had. I loved the monitors (the social leaders); I saw Montreal through their eyes and I loved it. My favorite activity was jet boating. I had an amazing experience at the activity. I will tell my friends from my country about EC, of course. I'll remember all: the kindness of the monitors and my friends. I will come back again.  
If you are interested in learning English or taking IELTS Courses in Montreal, please visit our website.
Comments
comments