Alexander Lennartz is a student from Germany who came to Learn French Abroad in Montreal at EC in the Junior Program. Here is what he would like to share about his learning experience at EC Montreal: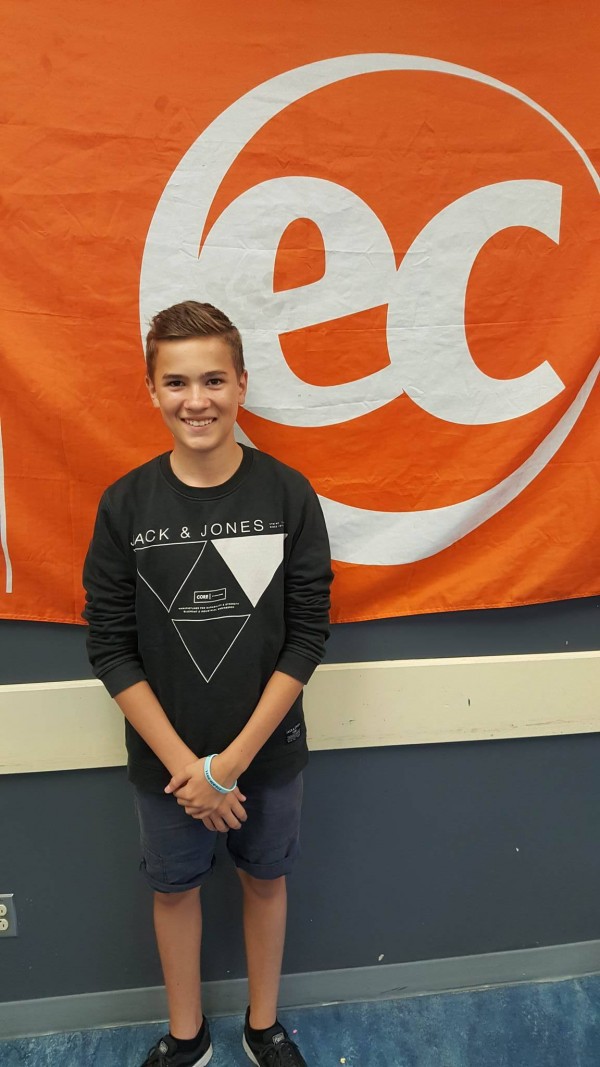 I chose this destination to learn french and to freshen up my English. I learned a lot of French as well as expressions from Quebec. I personally improved to the point that I can understand my leader whom I didn't understand in the first two weeks of my stay. My favorite activity with EC was the amusement park La Ronde. It was a much bigger park than in my home country. I liked the whole program because it was a flawless success. I will remember all my friends and my monitors who always had an open mind for everything.  
If you are interested in learning English or taking IELTS Courses in Montreal, please visit our website.
Comments
comments