Carina is a student from Germany who came to Learn French Abroad in Montreal at EC in the Junior Program. Here is what she would like to share about her learning experience at EC Montreal: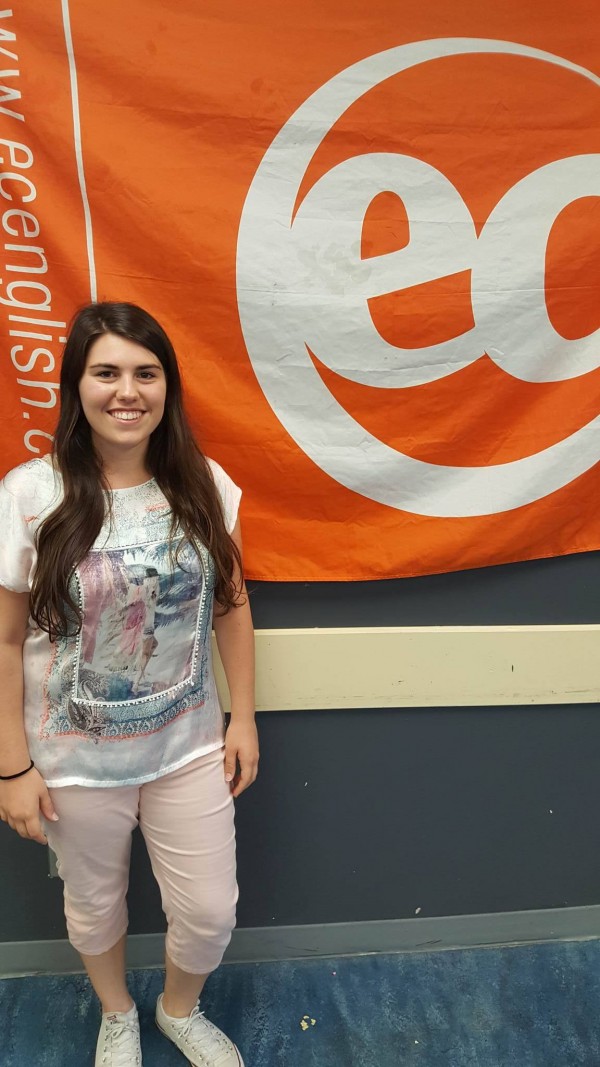 J'ai choisi Montréal parce qu'ici il y a deux langues qu'on parle. C'est parce que, j'avais aussi la possibilité d'améliorer mon Français et mon Anglais. Ici, j'avais aussi la possibilité de connaitre des gens qui viennent des États-Unis ou l'Espagne. J'ai aimé les cours, qu'étaient toujours très drôles et les activités, qu'étaient aussi drôles avec mes amis. Je reviendrais (mais pour 4 semaines).
If you are interested in learning English or taking IELTS Courses in Montreal, please visit our website.
Comments
comments