Gabriel Cousineau is a student from Canada who came to Learn English Abroad in Montreal at EC. Here is what he would like to share about his learning experience at EC Montreal: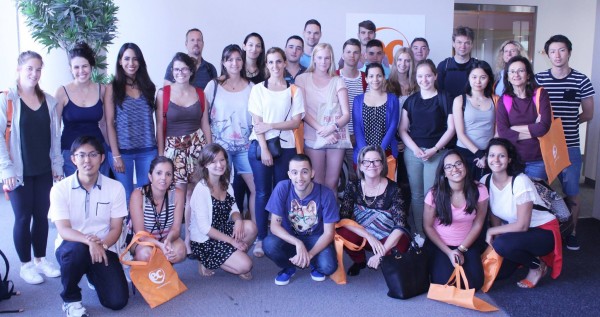 The classes were very fun. My new friends came from Mexico, USA, Russia, Spain and Brazil. My favorite activity was bowling. The monitors were very fun and welcoming. I would rate this a 9/10. Would have been 10/10 if we played bubble soccer.
If you are interested in learning English or taking IELTS Courses in Montreal, please visit our website.
Comments
comments