Julia Jaegerhuber is a student from Germany who came to Learn English Abroad in Montreal at EC in the Junior Program. Here is what she would like to share about her learning experience at EC Montreal: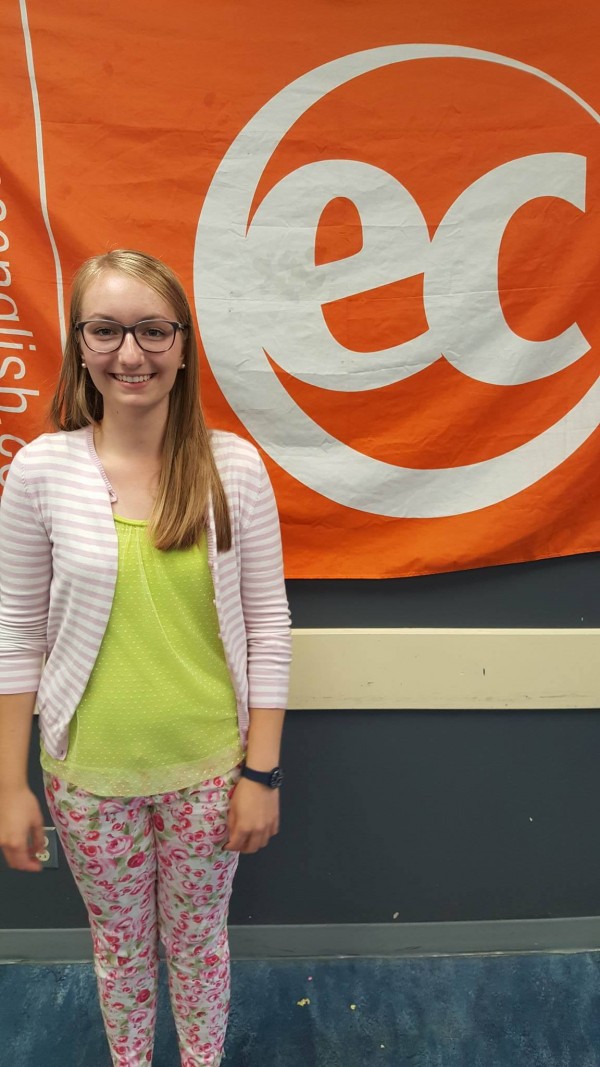 I have never been to North America and so I decided to travel to Canada for my first time. In Montreal, I learnt so much things like a new culture, new people and, of course, I improved my French and English with EC. What I liked the most about the school was that everyone was from another country and so we could stay all together and learn from each other. My whole accommodation in Montreal and with EC was great and I will never forget it. I would recommend EC to a friend because you have so much fun learning a foreign language with EC. 
If you are interested in learning English or taking IELTS Courses in Montreal, please visit our website.
Comments
comments