Julien Besson is a student from France who came to Learn English Abroad in Montreal at EC in the Junior Program. Here is what he would like to share about his learning experience at EC Montreal: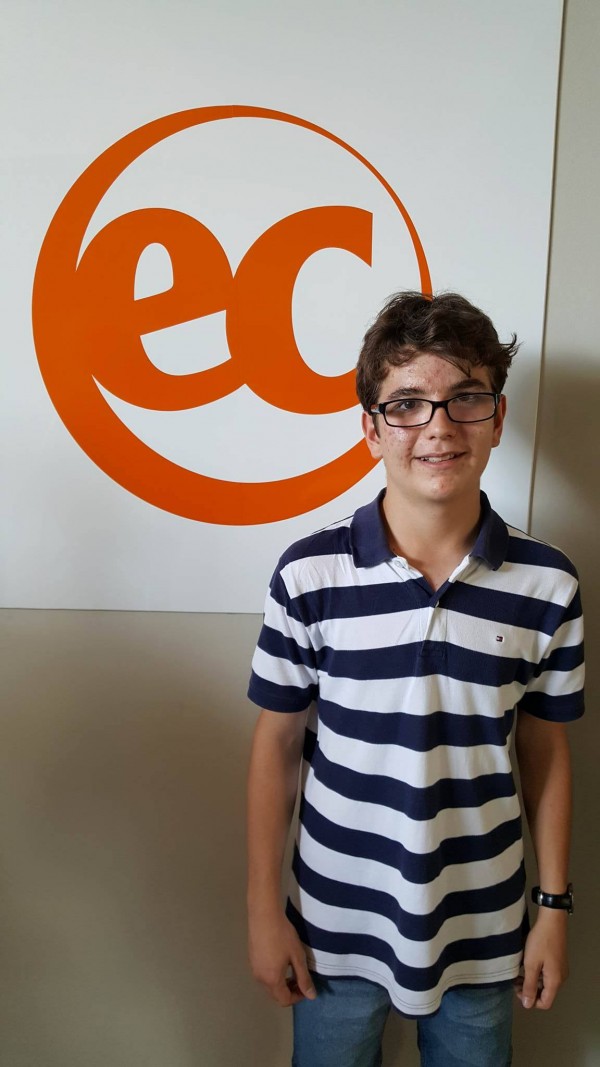 EC Montreal was a great experience for a lot of reasons. I chose EC because I wanted to study and learn more about English in a place where people speak very well English. This adventure was very interesting and let me speak English better than before. I think that my favorite EC activity was Laser Quest because we were all together, it was fun and it was my last activity with EC. I have met people from all around the world: neighbors like Italian and German, but also Mexican, Dominican, Colombian, or Brazilian people. I would recommend EC to a friend for learning English and having fun. I will remember a lot of things from EC: friends, monitors…thank you for that!
If you are interested in learning English or taking IELTS Courses in Montreal, please visit our website.
Comments
comments