Madeleine Weisenburg is a student from the USA who came to Learn English Abroad in Montreal at EC in the Junior Program. Here is what she would like to share about her learning experience at EC Montreal: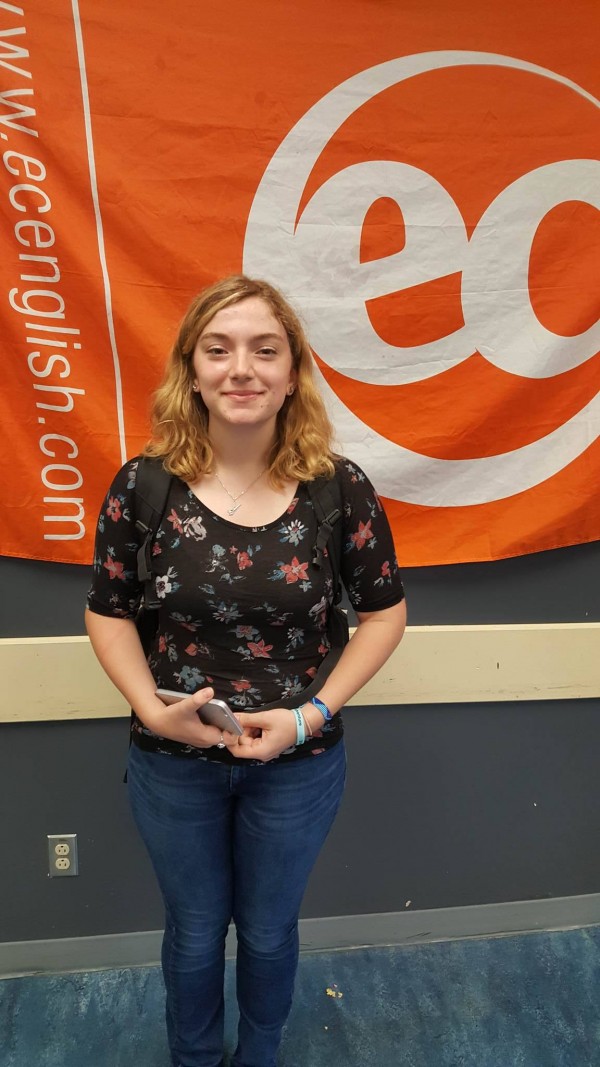 I had a great experience at EC Montreal! Not only did I get to improve my French language skills, I also got to make new friends from other countries, like Germany. I will remember most the many times I got to laugh and have fun with my new friends. I would definitely recommend EC to a friend because it is a great opportunity with a perfect balance between learning and having fun. 
If you are interested in learning English or taking IELTS Courses in Montreal, please visit our website.
Comments
comments