Moses Schröder is a student from Germany who came to Learn English Abroad in Montreal at EC in the Junior Program. Here is what he would like to share about his learning experience at EC Montreal: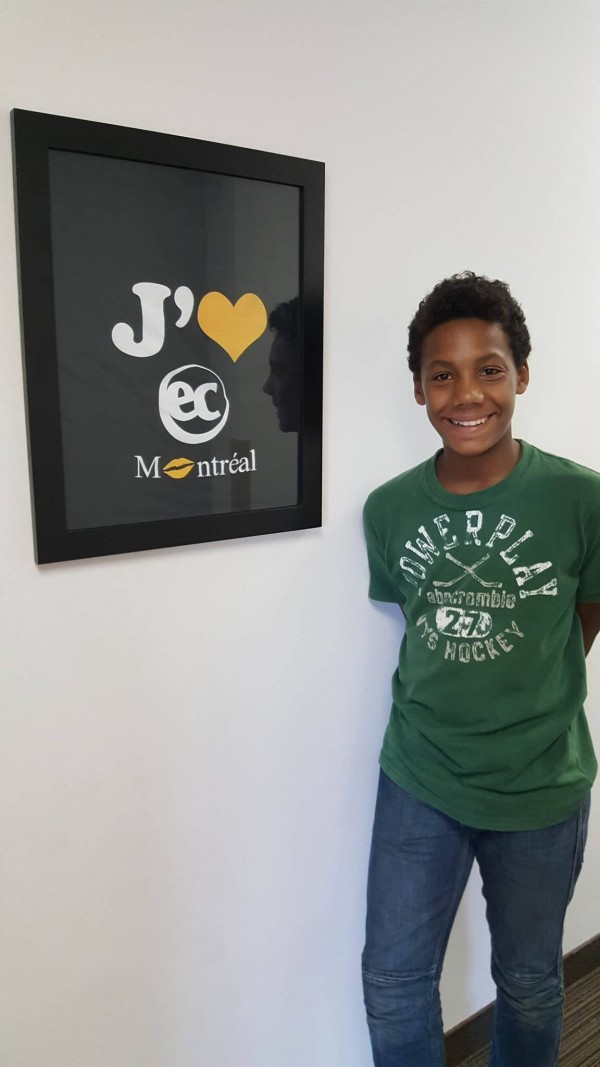 I really enjoyed EC Montreal. The school wasn't too hard and I learned new grammar. The activities were great every day and diverse, my favorite was the Laser Quest. The greatest thing about the school was that there was people who came from all over the world. I will remember that everything was great. This was a great experience.
If you are interested in learning English or taking IELTS Courses in Montreal, please visit our website.
Comments
comments