Nele Aeplinius is a student from Germany who came to Learn English Abroad in Montreal at EC in the Junior Program. Here is what she would like to share about her learning experience at EC Montreal: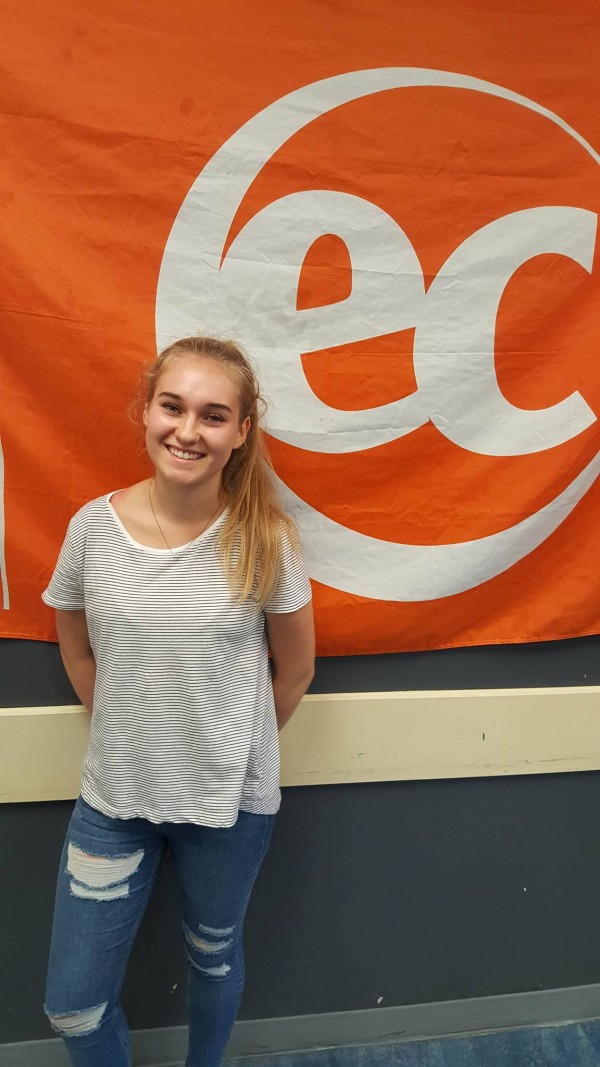 In the first week, I felt really shy and a little bit along but after a short time I found many friends and had a lot of fun here. After 1 month in Montreal, I felt quite safer in speaking in English and I could understand native speakers. I really loved la Ronde, Quebec and Laser Quest. I will miss everyone, specially my homestay. Most of new friends were from Spain, Mexico, Brazil and Germany. And also Beyda from Turkey. What I really liked about the leaders is that they were always happy, honest and positive. Heather is the best teacher ever! 
If you are interested in learning English or taking IELTS Courses in Montreal, please visit our website.
Comments
comments