Rafael Coelho de Souza Krzonkalla is a student from Brazil who came to Learn English Abroad in Montreal at EC in the Junior Program.
Here is what he would like to share about his learning experience at EC Montreal: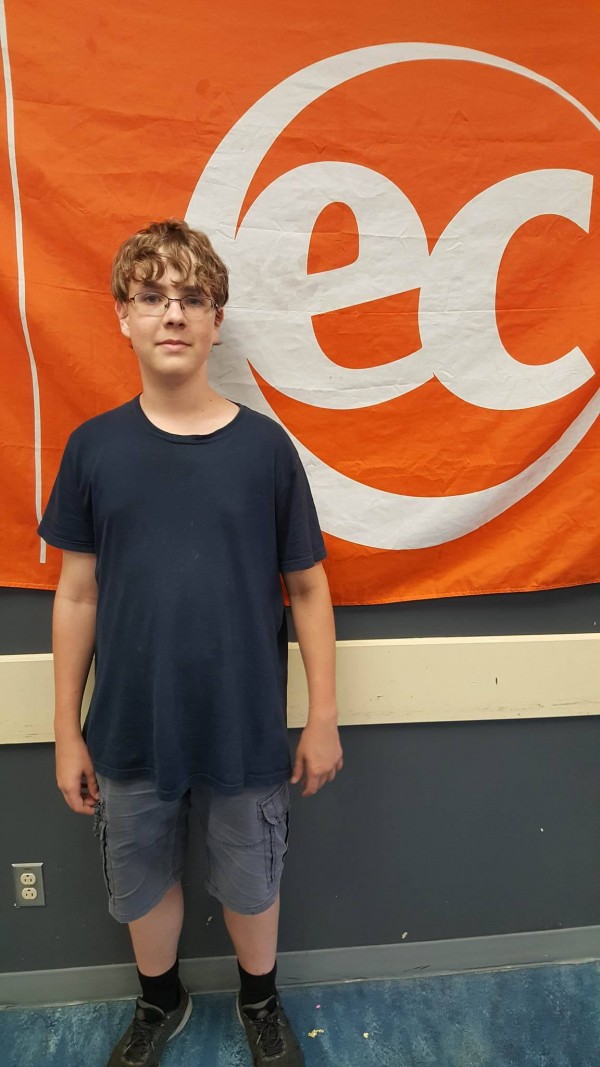 What I really liked about EC were the activities in the afternoon. I'd really recommend it to my friends because I think it is a great chance for anyone who wants to study foreign languages. The teachers and the monitors were great. 
If you are interested in learning English or taking IELTS Courses in Montreal, please visit our website.
Comments
comments