Rafaela Carmona is a student from Colombia who came to Learn English Abroad in Montreal at EC in the Junior Program. Here is what she would like to share about her learning experience at EC Montreal: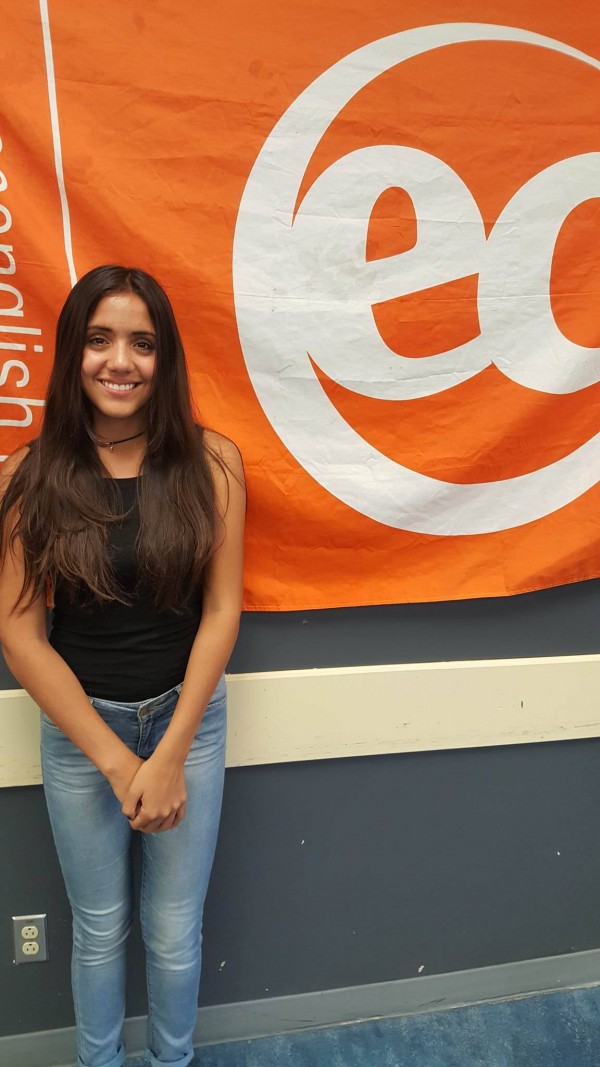 My favorite activity was Amazing Race because we were so excited and we went around the city. La Ronde too. I really liked the EC team (Anh Thy, Anas, Amory, Barbara and Luisa). They are so cool and friendly. The city is amazing: lots of places, parks, restaurants and festivals. The lessons are good because we can play, put music and do fun activities. I will remember all! My homestay, my friends and Anas saying "EC out". My friends are from Spain, Turkey, Mexico, Russia, Germany and Saudi Arabia. Of course I will recommend EC! 
If you are interested in learning English or taking IELTS Courses in Montreal, please visit our website.
Comments
comments