Raul Roberto Trevino Leos is a student from Mexico who came to Learn English Abroad in Montreal at EC in the Junior Program. Here is what he would like to share about his learning experience at EC Montreal: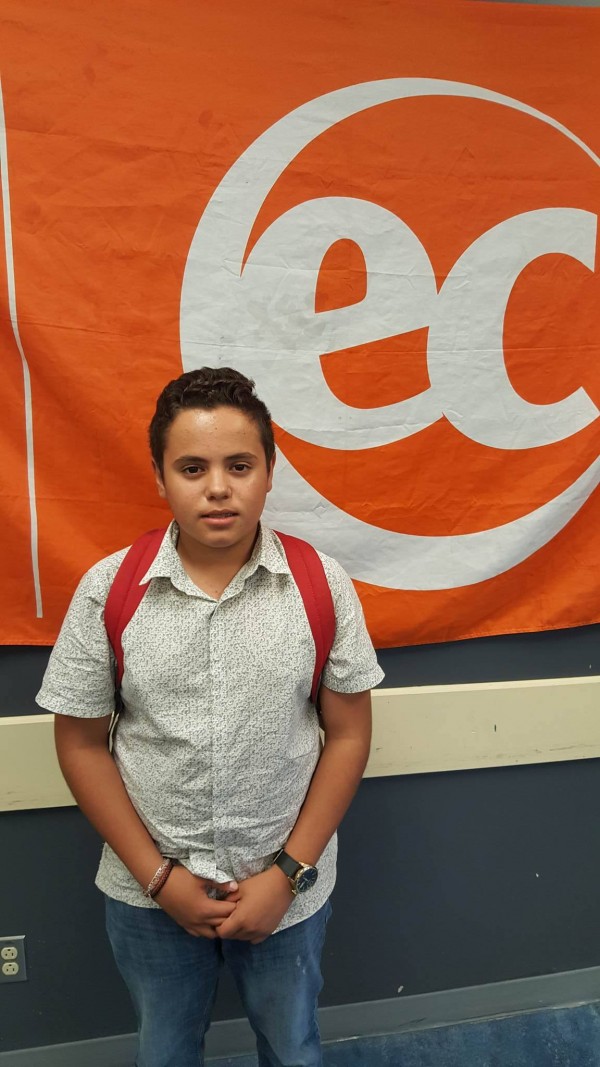 I learned English. The Quebec city trip was my favorite activity because I wanted to know it. I liked the fact that the monitors didn't let us speak in our mother tongue. I made friends from Germany, Saudi Arabia, Brazil and Spain. 
If you are interested in learning English or taking IELTS Courses in Montreal, please visit our website.
Comments
comments