Sofia Ruiz Sendino is a student from Spain who came to Learn English Abroad in Montreal at EC in the Junior Program. Here is what she would like to share about her learning experience at EC Montreal: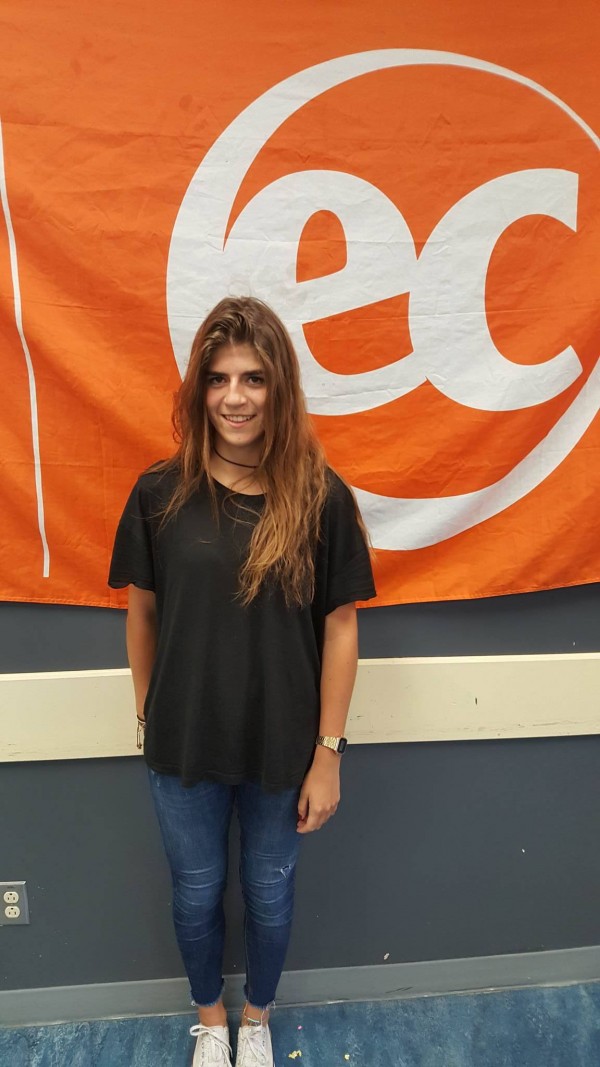 I chose this destination because it is a bilingual city and I think this city it's good because it isn't too big. I improve my English because all the monitors speak English and French too. My favorite activities were labyrinth and dance class: it was so much fun. I learnt so much because Valerie improved my speech and my writing. I was so excited to have her as my teacher. Most of my friends were from Germany. My favorite monitor was Anas because he was very strict with speaking English or French. I talked to him because I learned many things. I love all the monitors; they are very nice. I am so happy I came here.   
If you are interested in learning English or taking IELTS Courses in Montreal, please visit our website.
Comments
comments