Adelina Kislova is a student from Russia who came to Learn English Abroad in Montreal at EC in the Junior Program. Here is what she would like to share about her learning experience at EC Montreal: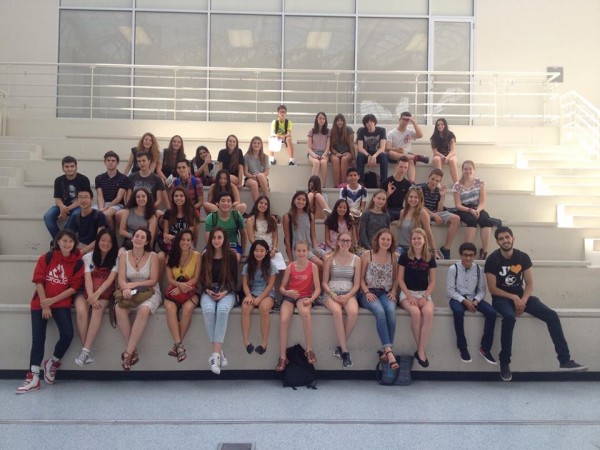 I would like to recommend EC to a friend. Everything was so good. The time that I spent at EC was wonderful. When I learned English, I was relaxed. School was beautiful and everyone was so kind. 
If you are interested in learning English or taking IELTS Courses in Montreal, please visit our website.
Comments
comments