Andrea Marcoccini is a student from Brazil who came to Learn English Abroad in Montreal at EC. Here is what she would like to share about her learning experience at EC Montreal: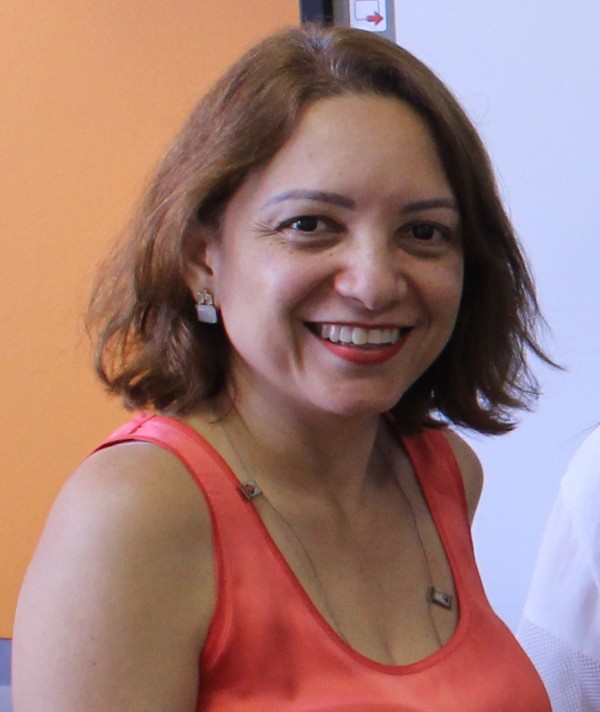 I decided to study English in Montreal because I have a friend here. She arrived in April 2016 with her husband and an 8-months old baby. It was an opportunity to learn English and visit them. In only 3 weeks here, I improved my English and made some friends. This is very good! My favorite activity in EC course is when the teacher asks us to do speaking exercises in pairs because I have an opportunity to speak more and express myself in details. My communication improved very much. I liked the school/lessons because the class activities are dynamic. I loved my homestay. She is talkative and happy. My room is very good.
If you are interested in learning English or taking IELTS Courses in Montreal, please visit our website.
Comments
comments