Diana Tropina is a student from Russia who came to Learn French Abroad in Montreal at EC in the Junior Program. Here is what she would like to share about her learning experience at EC Montreal: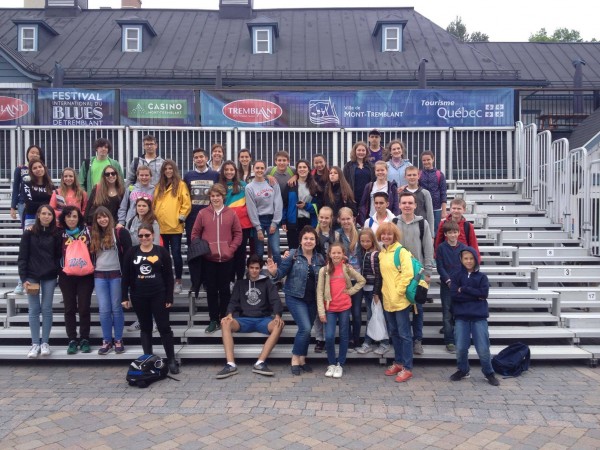 My teacher recommended this school to me. I learnt how to speak in French. My grammar in French is much better than it was. My favourite EC activity was the trip to Quebec. It was really interesting and nice. My friends are from Mexico, Spain, Russia and Turkey. 
See you soon, I will miss you EC!
If you are interested in learning English or taking IELTS Courses in Montreal, please visit our website.
Comments
comments