Kristina Peunkova is a student from Russia who came to Learn English Abroad in Montreal at EC in the Junior Program. Here is what she would like to share about her learning experience at EC Montreal: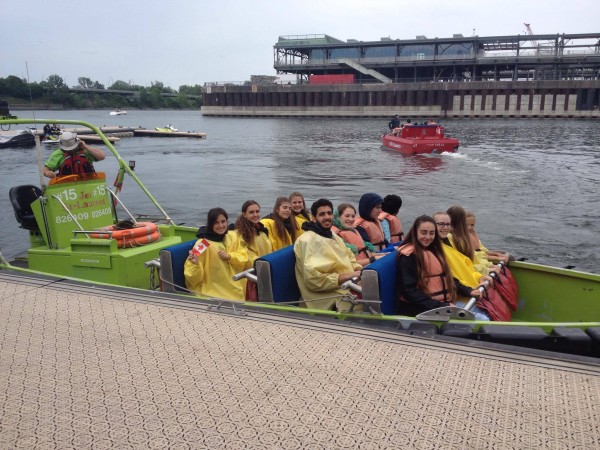 Thank you very much. I really loved my time in Canada. I learned a lot of new things about Canada, and I started to speak English better. I made a lot of new friends from different countries. Most of all, I loved the activities. They were very exciting. Thank you very much! 
If you are interested in learning English or taking IELTS Courses in Montreal, please visit our website.
Comments
comments