Uliana Zhesteva is a student from Russia who came to Learn English Abroad in Montreal at EC in the Junior Program. Here is what she would like to share about her learning experience at EC Montreal: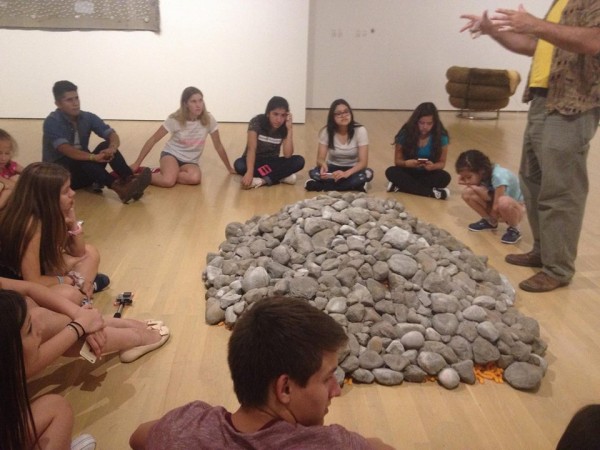 I learned English and I improved. I liked jet boating and the water park. I liked my teacher, Fatima, and my host mum. My new friends come from Mexico. I liked Barbara, my social leader, because she is friendly and nice. I will remember my house and my friends. 
If you are interested in learning English or taking IELTS Courses in Montreal, please visit our website.
Comments
comments