Natsumi Matsuzaki is a student from Japan who came to Learn English Abroad at EC Montreal. Here is what she would like to share about her learning experience at EC Montreal: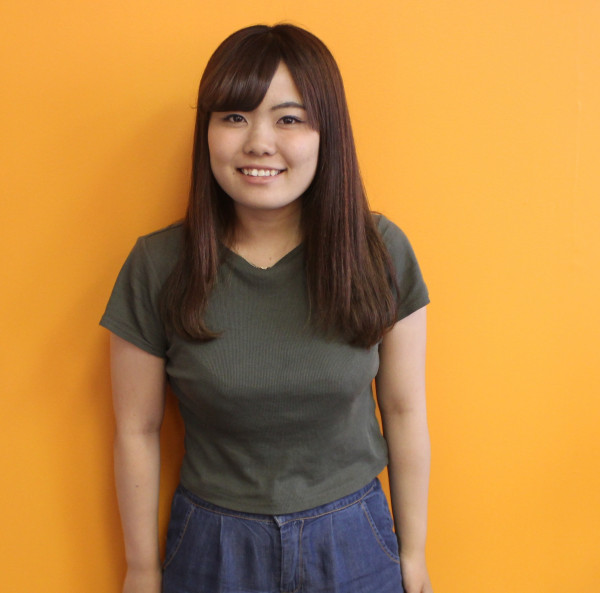 The reason why I chose this school is that I wanted to go to Canada and communicate with local people. I learned that there are a lot of cultures in the world, for example, lifestyle, food, music and so on. During these 3 weeks, my listening skill, speaking skill, grammar skill and communication skill improved little. 3 weeks was too short for me. My favorite activity was football because I like football and I could communicate with other students through playing football.
If you are interested in learning English or taking IELTS Courses in Montreal, please visit our website.
Comments
comments