Mika Kagawa is a student from Japan who came to Learn English Abroad at EC Montreal. Here is what she would like to share about her learning experience at EC Montreal: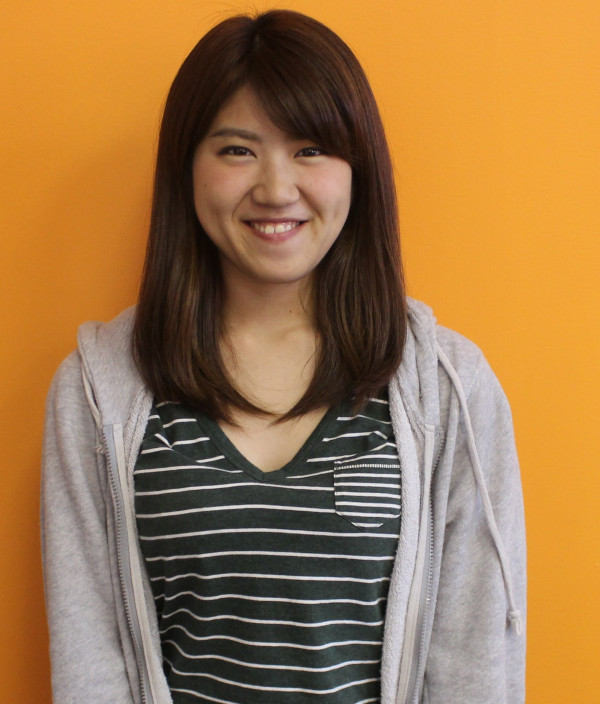 In Japan there isn't the flight to get to Montreal directly, so it's easier to get to Montreal from Boston. Additionally, I have been to Toronto before, so I thought I wanted to go to the place where I've never been to. I don't know other students from other countries and teachers make me feel more motivated! I think I need to speak more and think more… I like English in the city class because the teacher makes me go outside like a field trip. It was so fun!
Learn English and French in Montreal.
Comments
comments