Momoko Hattori is a student from Japan who came to Learn English Abroad at EC Montreal. Here is what she would like to share about her learning experience at EC Montreal: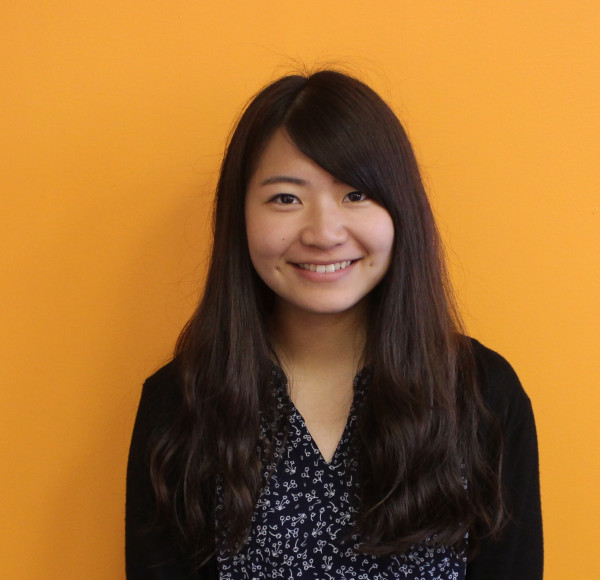 This is the first time that I learn English with students from other countries for me. I really learned that many Japanese students cannot speak as well as others. So I think I have to practice speaking English more than now. I couldn't speak a lot, but the opportunity was a big thing. My life here was a good opportunity to learn about other cultures.
Learn English and French in Montreal.
Comments
comments