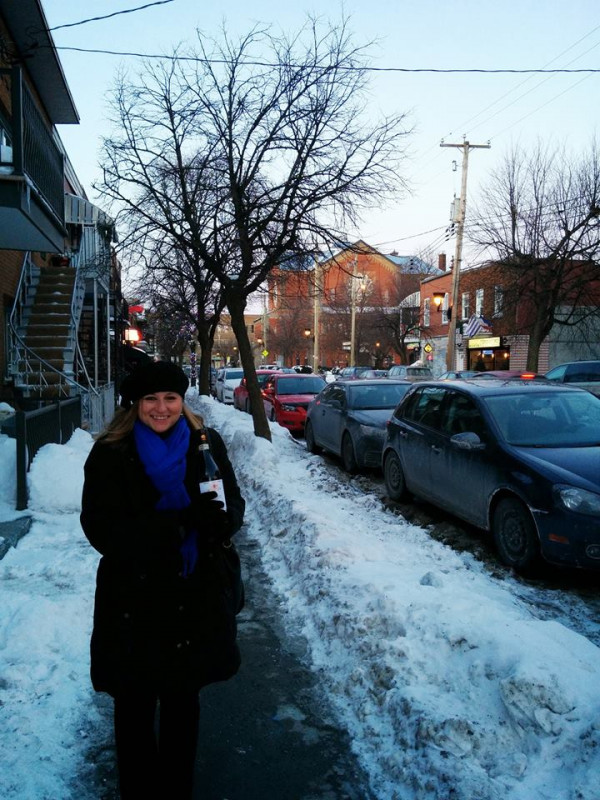 EC Montreal is rejoicing as we learn that Montreal has been ranked the second best destination in the world for winter travel by U.S. News.
Montreal was praised for its amazing winter festivals, including Igloofest, the Fête des Neiges and Montreal en Lumiere. Plus you can book a 4 star hotel room here  for under $100, making us very attractive destination for our neighbors in the south.
EC Montreal definitely embraces our winter months and provides our students with the possibility of participating in all the winter festivals and events this city has to offer!  Our weekend activities include ski trips, winter sports on Mont-Royal, nature walks and of course the amazing igloofest electronic music festival.
We do have a long winter, but the city never sleeps and continues to be alive and kicking!  Our students who have never seen snow are beyong thrilled and excited to experience winter in Montreal!
Join us and learn English and French in Montreal this winter and get a deliciously cold taste of Montreal!
To see the full article and the complete list of cities check out this link:  https://www.yahoo.com/news/9-underrated-winter-vacation-ideas-144722722.html
Comments
comments