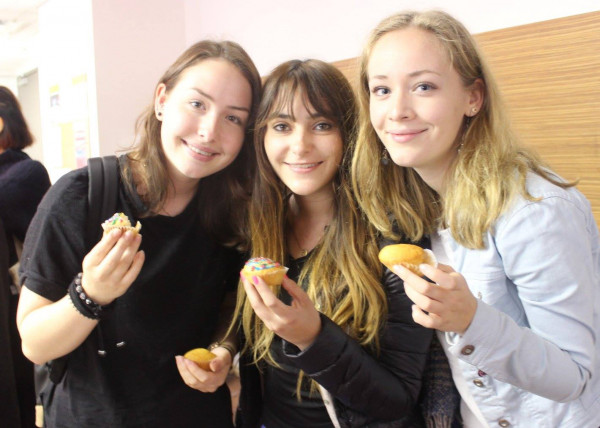 EC Montreal held its annual Cupcake Madness activity this week!  As we approach Halloween, we are introducing our students to some common customs and activities.
The students were given plain cupcakes and an amazing variety of frosting, icing, and sprinkles.  The toppings had a special Halloween theme.  We had eye balls, black icing and knives.
The students had a great time decorating their little cakes in the most creative ways.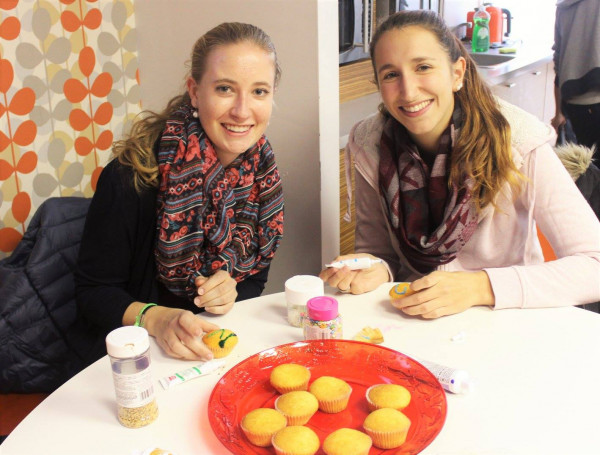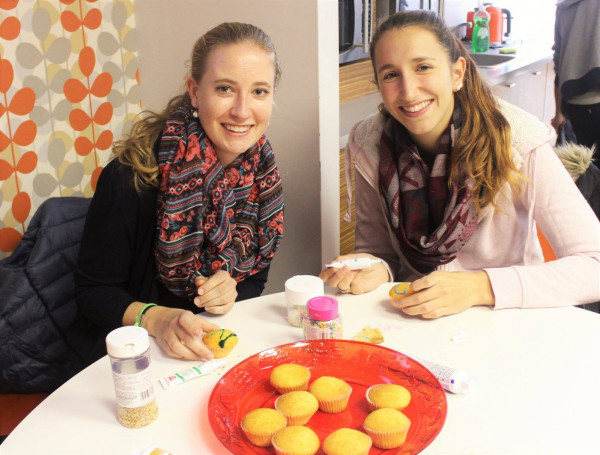 EC Montreal loves to give its students these opportunities to interact with one another, practice their English and French skills while having a marvelous time!
A full immersion English and French programme in Montreal goes beyond the classroom.  We see it in every activity and event we organize for our students.
As October 31st approaches our students are getting more and more excited to experience Halloween!  For many, it is a custom that is not celebrated back home so it is even more anticipated!
Comments
comments