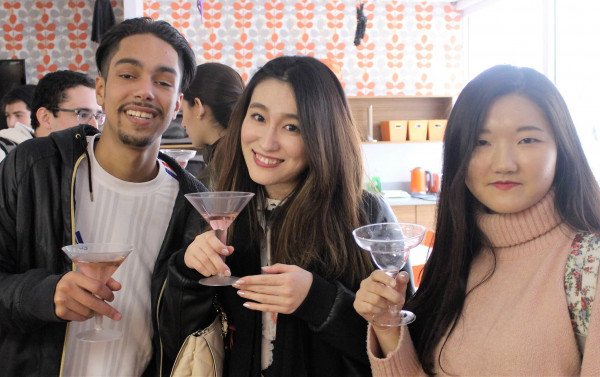 November really is the most uneventful and quiet month of the year.  The trees have lost their colourful leaves, the weather is cold and grey but the snow has not yet arrived.  As it is so quiet and peaceful, at EC Montreal we decided to dedicate the month to the soul.  Before our joyful month of December, it is the perfect time of year to feed our mind, body and soul through music, food, meditation and relaxation.
Many people call November the sober month.  A month when we spend less (saving up for Christmas presents) and spend low-key moments with one another.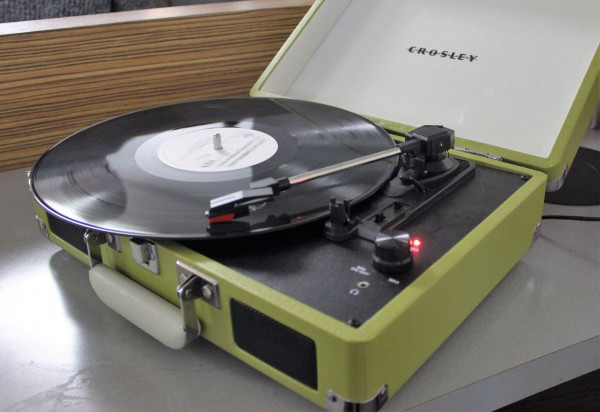 This past Wednesday, our students participated in our Soul Lounge activity.  We transformed the student lounge with dim lighting, record player music and funky, pink mocktails!  We set a very relaxing and cool mood for the students.  It was nice interacting with the students and getting to know them a little better.
Our social events calendar will encourage "feel good opportunities" through our other scheduled activities such as comfort food, hot beverages and yoga.
Namaste from all of us at EC Montreal!
Follow the link if you want to take English or French Classes in Montreal 🙂
Comments
comments