Cintya Kelly Moura Ogliari is a student from Brazil who came to learn English abroad at EC Montreal.
Here is what she would like to share about her learning experience at EC Montreal: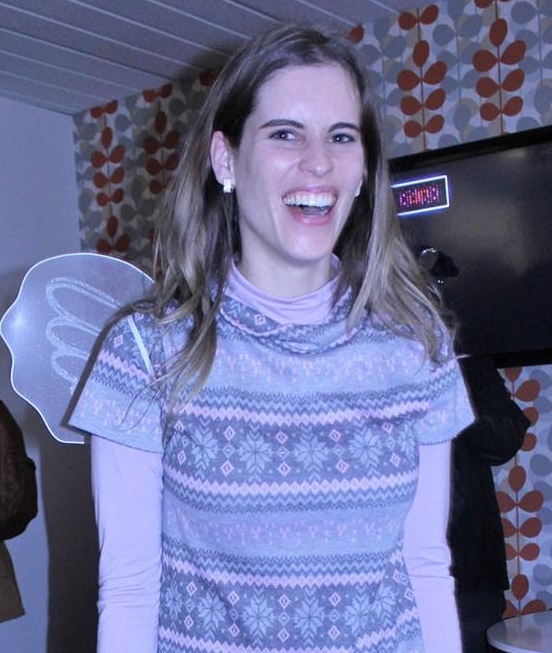 Cintya at our annual EC Montreal Halloween Party
I came to Montreal because I'll have an internship here.
I learned English and French.
I improved my French a lot, but just a little for English.
I loved the morning French classes. I loved the staff and the teachers.
I love the building of the school, because with all the classrooms it's huge.
I made many friends from Brazil, Korea, Mexico, and Switzerland.
I'll remember all the good experience from the time here.
Follow the link if you want to take English or French Classes in Montreal 🙂
Comments
comments