Daniel Belbavista is a student from Italy who came to learn French abroad at EC Montreal.
Here is what he would like to share about his learning experience at EC Montreal: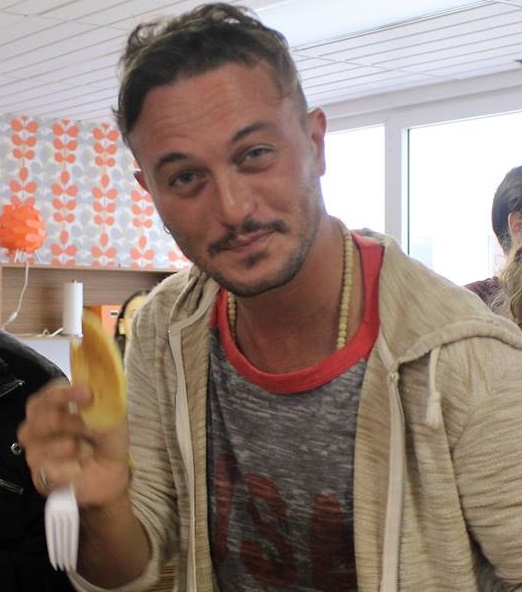 I chose this destination because I was searching for a school in Montreal, and from the reviews online, EC looked like the best.
I learned a lot in only one month… Bravo! I improved a lot.
The school has a great method of teaching, and I really appreciated it.
I would definitely recommend EC to a friend.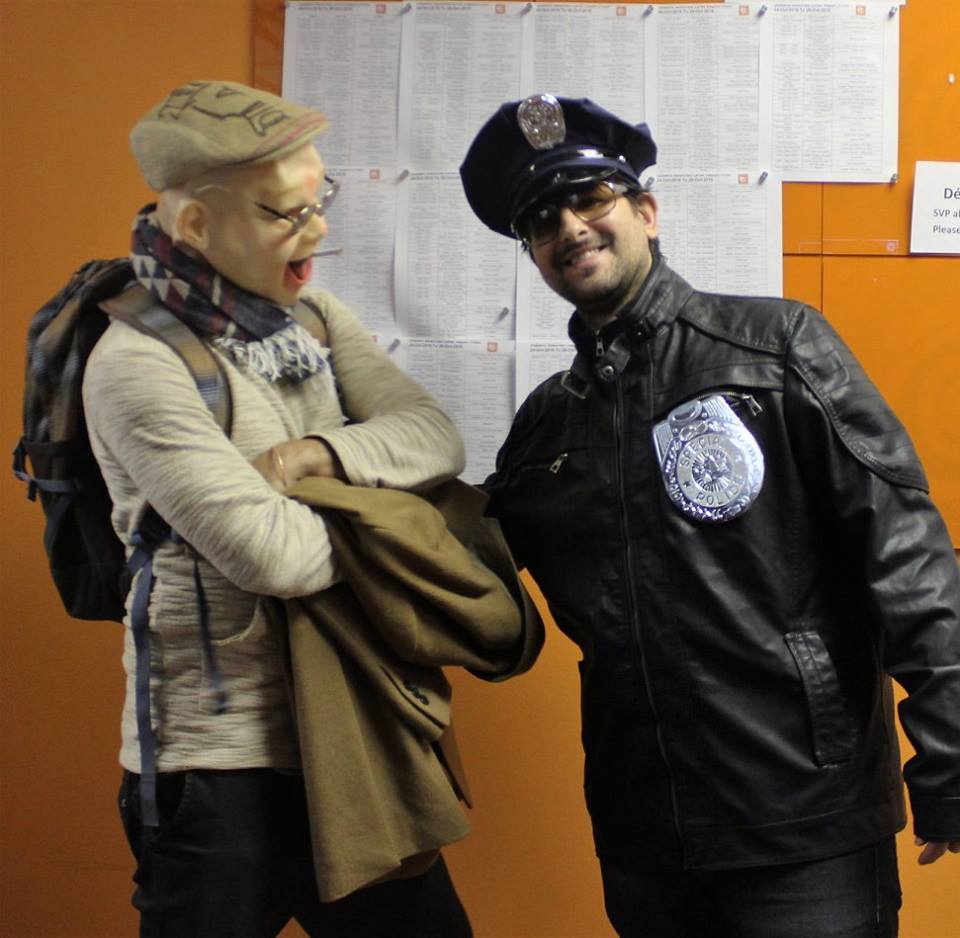 Daniel at our annual EC Montreal Halloween Party
We are always excited to hear our students' voice and to share their learning experience at EC.
We wish all the best to Daniel on his future endeavors, and we hope to see you again in the future!
Follow the link if you want to take English or French Classes in Montreal 🙂
Comments
comments