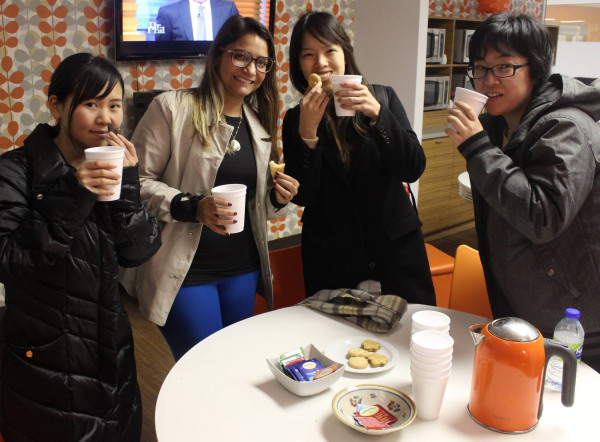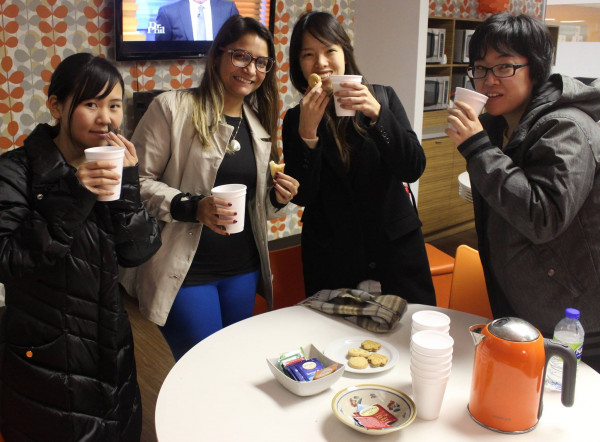 Last Wednesday, EC Montreal organized a tea party for our students.  We decorated each table with a tea kettle, assorted teas and biscuits.  It was nice to have something warm and comforting to drink on a cold November day.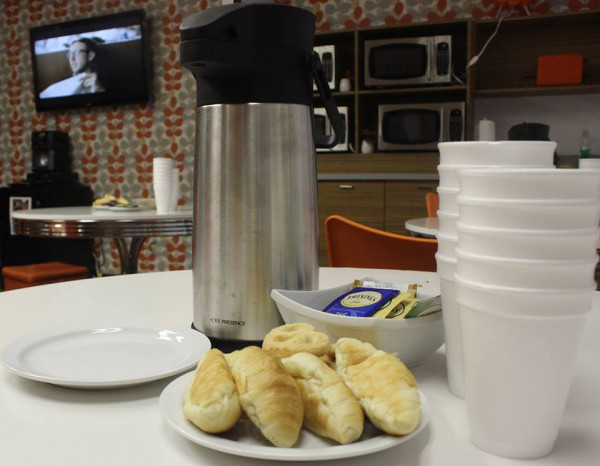 EC Montreal loves to create these opportunities for our students to interact with one another and to make friends.  Every month offers a different theme.  November is all about feeding the mind, body and soul!  It is all about comfort food and "feel good" activities.
We look forward to treating our mind and body to a yoga workout this week!  When you sign up for French classes in Montreal, you are signing up to an amazing adventure!
Comments
comments