Maria Jose Martinez Jaramillo is a student from Colombia who came to learn French abroad at EC Montreal.
Here is what she would like to share about her learning experience at EC Montreal: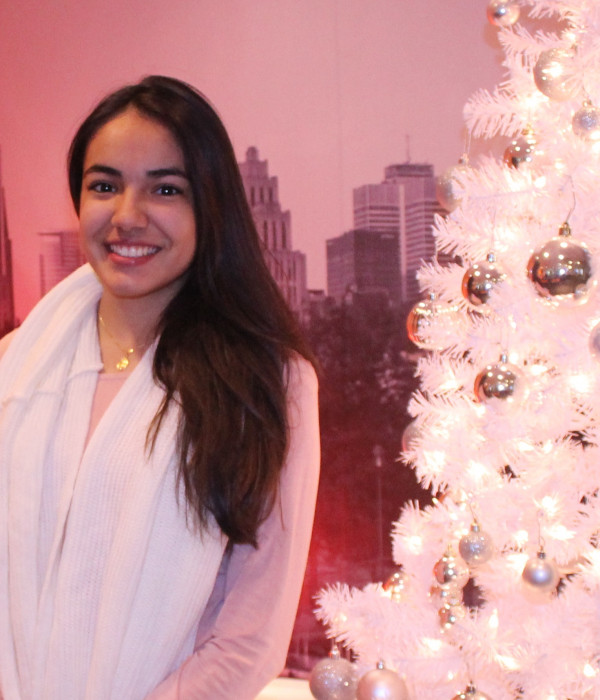 I loved EC Montreal. I chose Montreal because it is bilingual and I wanted to learn French and practice my English.
So this was the perfect place to do that.
I totally think that I improved my French and I'm so thankful for the teachers who are really kind and understanding.
I loved the variety of nationalities, and I made a lot of friends from different countries, and I think that's what I liked the most.
I would totally recommend EC to a friend. It's an amazing experience.
I learned not only a new language but many other important things.
Follow the link if you want to take English or French Classes in Montreal 🙂
Comments
comments