Reon Miyazawa is a student from Japan who came to learn French and English abroad at EC Montreal.
Here is what he would like to share about his learning experience at EC Montreal: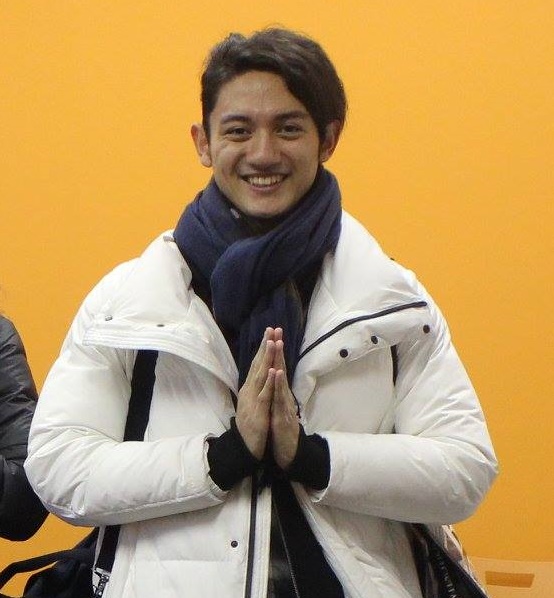 Most of Montrealers can speak both English and French.
I wanted to study both languages, and that's why I chose Montreal.
All the school staff and teachers are very nice people. They helped me many times.
If you like art, French culture, and NY, you need to come!
Perhaps due to the official language being French here, there are not many students who come from Japan.
If you have a passion for learning about foreign cultures, I would recommend this school to you!
Follow the link if you want to take English or French Classes in Montreal 🙂
Comments
comments